If Loki and Black Widow weren't enough superheroes for you this week, Marvel's What If…? released a teaser on Thursday. The 10-episode season will premiere on Disney Plus on Wednesday, August 11th. It will also be the first Marvel Cinematic Universe animated series.
What If…? is based on the long-running Marvel Comics series of the same name. The show's real design places it in a succession of parallel universes. What if Marvel's What If…? shows what the MCU would look like if a few things were different. What if Erik Killmonger protected Stark from the missile strike that launched him on his path to become Iron Man?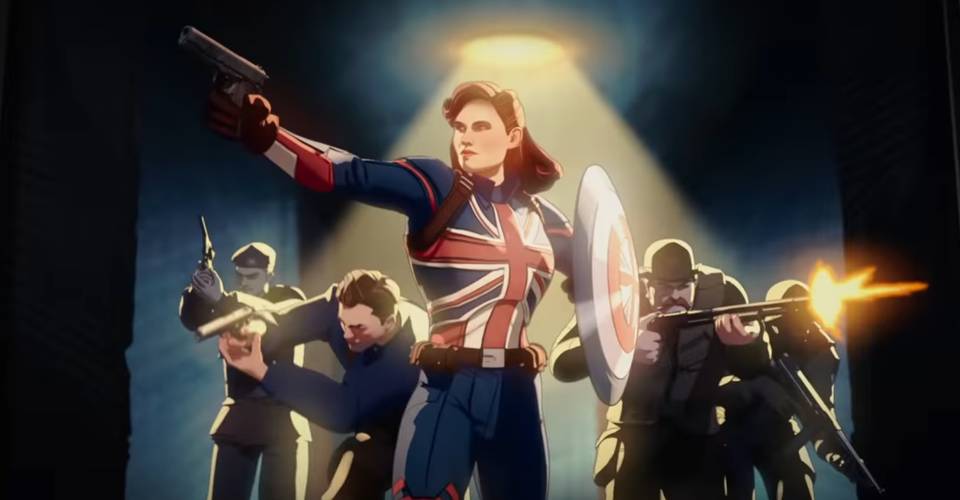 What if Peggy Carter, rather than Steve Rogers, got the Super Soldier Serum? Or what if T'Challa was the Star-Lord himself? The enigmatic Watcher (Jeffrey Wright), a strong entity who can see these other worlds. But he will not intervene in them. Also, he narrates the various multiverse possibilities.
Watch the trailer here
More about the Marvel's What If…?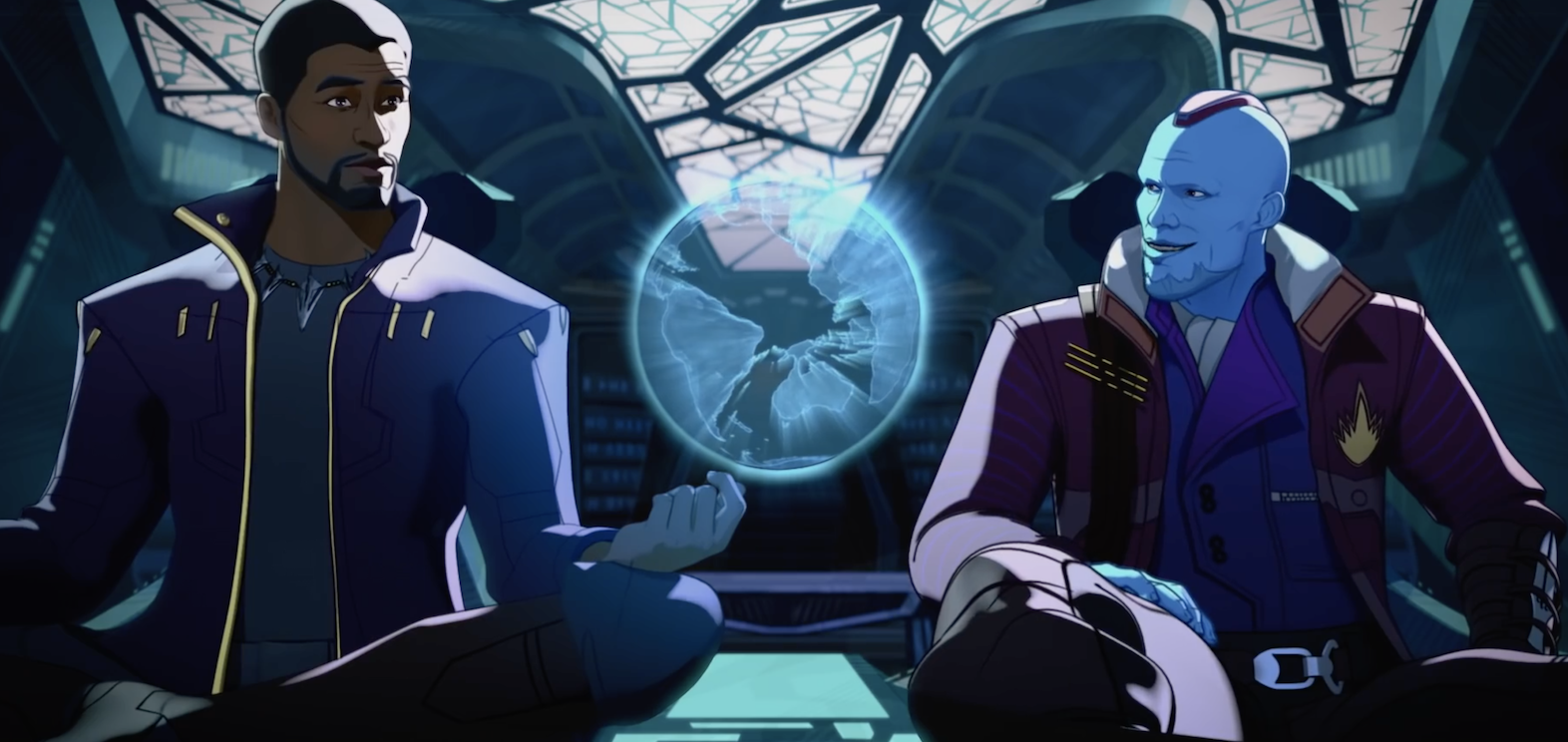 It employs a rotoscoped animation technique similar to Waking Life and A Scanner Darkly by Richard Linklater. Similar effects were recently created for the Netflix program The Liberator using a new technology called triscope. The method involves painting CGI paint over the actual video. It allows the show's makers to combine old material from previous MCU films with freshly produced scenarios.
Robert Downey Jr., Chris Hemsworth, Michael B. Jordan, and also the late Chadwick Boseman recorded lines for the program before his death in 2020. They are among the many known MCU stars repeating their roles in the series. Then, the concert will feature Chadwick Boseman's final Marvel performance, as T'Challa in 2018's Black Panther and other films.
The series is likewise based on a lengthy legacy of hypotheticals in Marvel comics. Marvel Studios' Kevin Feige also confirmed a 10-episode second season in 2019. What If…? premieres on Disney Plus on August 11th, with new episodes running every Wednesday after that.