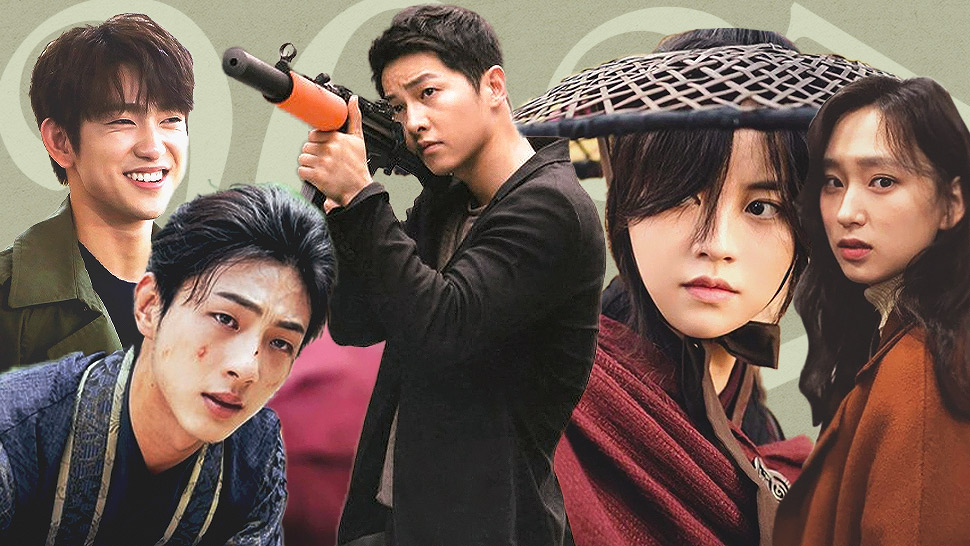 "Squid Game" became the first Korean drama series to top Netflix's top 10 TV show list in the United States. Since then, the global streaming giant has announced its Korean programming lineup for the coming months. Netflix revealed new upcoming Korean dramas and it includes 10 drama series and reality shows.
On Saturday, Netflix Korea debuted the episodes at Tudum, the company's global fan event. It was streamed live on Netflix Korea's YouTube channel.
Kim Hee-chul of the K-pop band Super Junior and Kai of EXO also moderated the live fan event.
"Not only K-pop, but K-contents are also gaining huge popularity these days. Many people have come across Korean content through Netflix which has played a driving force behind the popularity (of Korean dramas and shows)," Kim said.
Netflix's 10 upcoming Korean dramas list
Netflix revealed 10 upcoming Korean dramas and here is how it flows. "Paik's Spirit" is the first reality series concentrating on Korean drinks, food, and culture. "My Name" is a crime thriller featuring Korean actor Han So-hee. They are among the next Netflix originals. The series will premiere on October 1st and 15th, respectively.
"New World" and "The Hungry and the Hairy" will premiere on Netflix in November. "The Silent Sea" and "Single's Inferno" will premiere in December. "Juvenile Justice" and "All of Us Are Dead" will premiere in January 2022. Then, "Love and Leashes" will premiere in February 2022.
The Netflix original series "The Hungry and The Hairy," produced by star producer Kim Tae-ho, will star K-pop sensation Rain and comedian Ro Hong-Chul, who share a passion for motorcycle riding. During a road trip across South Korea, the two will participate in a variety of activities and sample the local cuisine.
Netflix Korea is also banking on the success of "Squid Game." On September 17th, the nine-part mystery sci-fi series directed by Hwang Dong-hyuk and featuring veteran actor Lee Jung-Jae aired. Hundreds of cash-strapped people accept an unexpected offer to play a variety of games in exchange for a tempting 45.6 billion won ($39 million) prize.