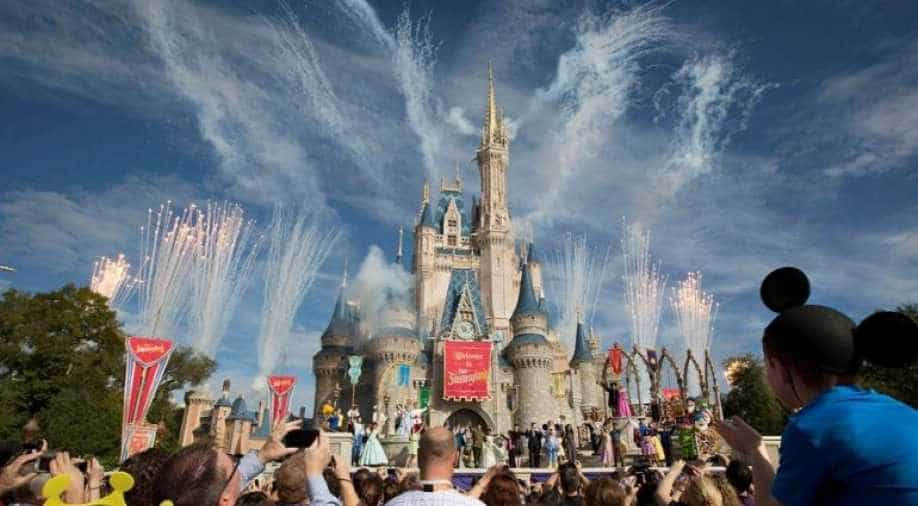 Mickey Mouse is venturing into the digital metaverse. This is everything you need to know about Disney metaverse. After all, it is going to be the happiest place on the internet.
Welcome to the Disney metaverse
Bob Chapek, the CEO of Walt Disney stated that the entertainment giant is planning to take a technological leap. Disney is going to step into the world of virtual reality, a magical world imagined and brought to reality by sci-fi writers. Chapek also explained that entering Disney metaverse, a brand new digital frontier is also consistent with the firm's history of moving with the times and technological innovations. After all, about a century ago, the firm was the first in featuring cartoons with synchronized sound effects.
"Our efforts to date are merely a prologue to a time when we`ll be able to connect the physical and digital worlds even more closely, allowing for storytelling, without boundaries in our own Disney Metaverse," said Chapek during the earnings call with its investors. He also admitted that he envisions Disney metaverse as extending the streaming service. In the CEO's words, it will be a "three-dimensional canvass" for newer forms of storytelling. Tilak Mandadi, Disney's former Executive Vice President of digital wrote on LinkedIn in 2020 about making a theme park on the metaverse where the "physical and digital world converge". This will be a reality with the help of wearable devices, digital access points, and smartphones.
VR worlds: Not just Disney
Once the metaverse is up and running, it will be a go-to service for providing all forms of entertainment. However, Disney is not the only firm getting a jump start. Ever since Mark Zuckerberg, the CEO of Facebook (now Meta), announced the future of technology and the path of his company, other big shots have been eyeing the metaverse, Afterall, the three-dimensional environment is aimed at proving users a digital space to hang out, work and pursue their hobbies.
Other companies including Microsoft Corp are working on metaverses of their own. Game makers Epic Games and Roblox Corp are also getting into the metaverse. While Disney's plan is vague right now, the Disney metaverse will capture the world with its animation finesse.