Loki, the God of Mischief invades Among Us in the new Loki Impostor Role Mod. This new Role Mod allows the Impostor to create chaos for the crewmates with innovative techniques. In this article, we take a look at Loki in Among Us and his special skills.
How to play as Loki in Among Us
This mod was designed by LoafX and Lookumz for themselves and their friends. Loki role mod is presently not open for unrestricted download. Players can try to enter this special mode by joining a server or by programming a version. We look at some skills and abilities possessed by Loki in Among US.
Transform
The primary thing about using this skill is, the imposter should be alone in the room or the lights are off so that no one is able to see the transformation. The imposter transforms its look for a new Loki outfit based on his 2012 Avenger movie.
Tesseract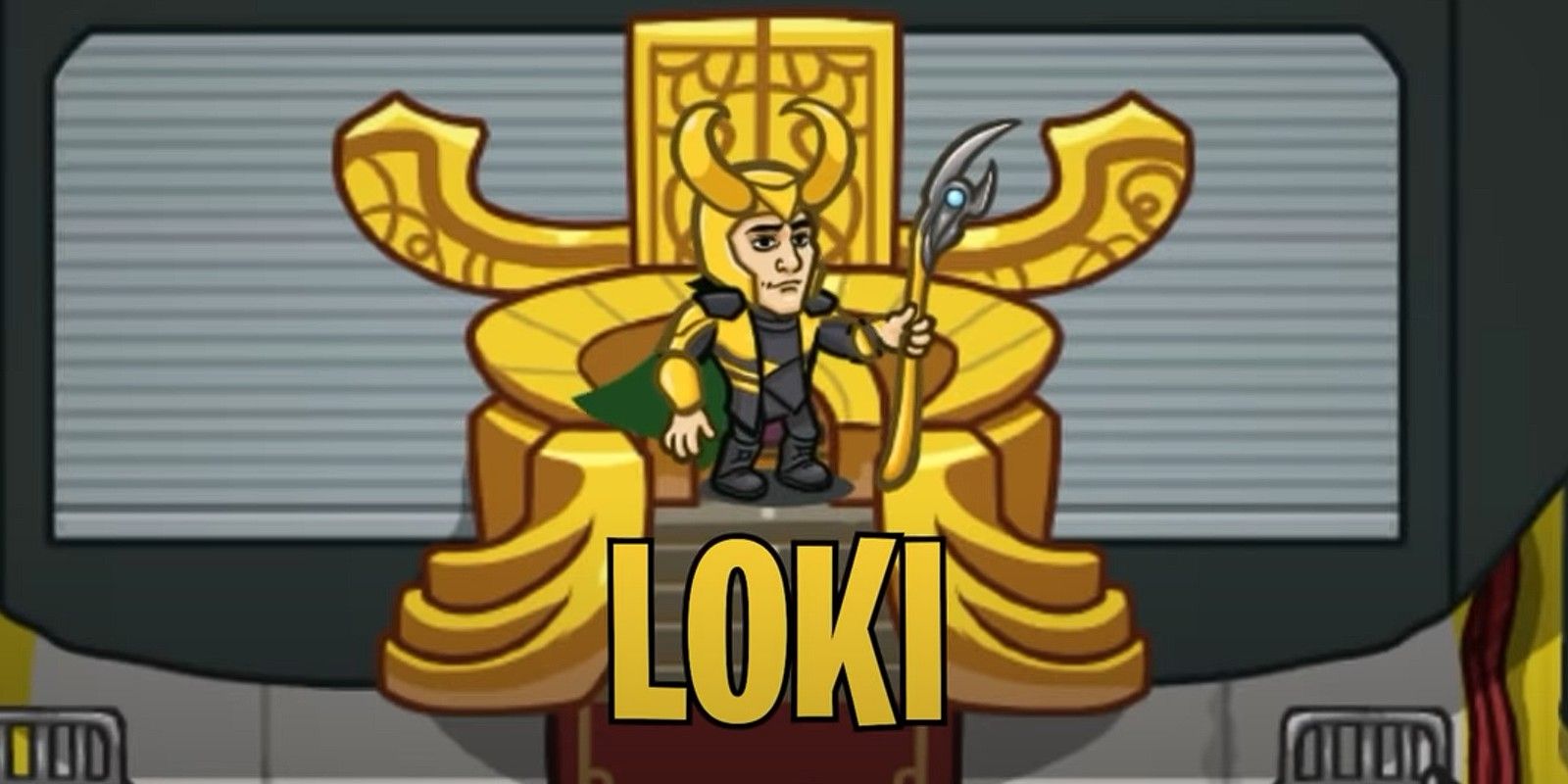 Tesseract gives the power of teleportation to the imposter. By using this skill, the imposter can teleport himself or any other crewmate to anywhere on the map.
Illusion
This gives the power to the imposter to call a mass Purge mini-game event. All crewmates will need to tackle and stab one another until only one remains. The Impostor Loki will pick one crewmate from the menu and make him/her stab a crewmate, the first stabbed crewmate will remain dead. All this will be shown on the mini camera. If the chosen crewmate is killed before they can stab another crewmate, no one dies.
Mind-Control
With this ability, the Impostor Loki can become invisible and take control of another crewmate. While in control, he can walk around as this crewmate and use the Kill button to openly kill another crewmate.
Spawn-Guard
With this ability, Loki can place a guard anywhere on the map. If any crewmates go closer to the guard, the guard will kill that crewmate without leaving the body. The main advantage of using this skill is that the imposter can kill any crewmate without getting caught.