Professional wrestlers were previously unheard of in the 'richest' list but, things have changed since the 80s. With the World Championship Wrestling giving out multi-million dollar contracts and wrestlers being active in Hollywood, things are changing. Here are the top 10 richest wrestlers in the world.
The Undertaker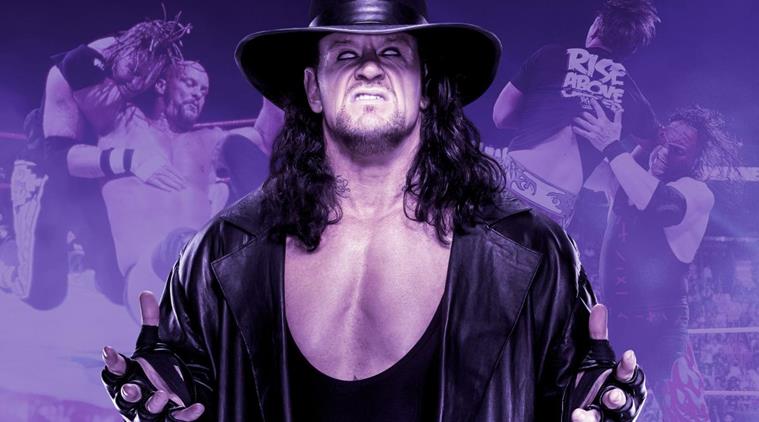 Mark William Calaway aka The Undertaker This iconic champion has been in the WWE since 1990. He also has the longest WWE tenure. With a net worth of $17 million, he now names his rates for his random appearances.
Chris Jericho
This former WWE superstar's net worth was raised to $18 million after his contract with the AEW wrestling. He is also a musician, author, radio, and podcast host. His band Fozzy has also worked with the legendary Iron Maiden. Talk about having the best of both worlds.
Big Show
Big Show has a net worth of $20 million. Thanks to his long career in the WWE since the 90s and WCW before that. He has also appeared in movies and reality TV. 
Hulk Hogan
This famous wrestler and reality TV star needs no introduction. He has a net worth of $25 million and is now back in the WWE as a WrestleMania host.
Stone Cold Steve Austin
Stone Cold Steve Austin or Stone Cold Stunner has a net worth of $45 million. This three-time royal rumble and six-time world champion is now in the film and television industry.
John Cena
John Cena has been a top WWE champion for a long time. With a net worth of $60 million, this wrestler has a long list of accomplishments to his name. Apart from fitness, he has also played lead roles in major Hollywood movies.
Triple H
Hunter Hearst Helmsley, famously known as Triple H in the WWE, has a net worth of $150 million. He's now the executive vice president of Talent but has won five world heavyweight and nine WWE championships.
Stephanie McMahon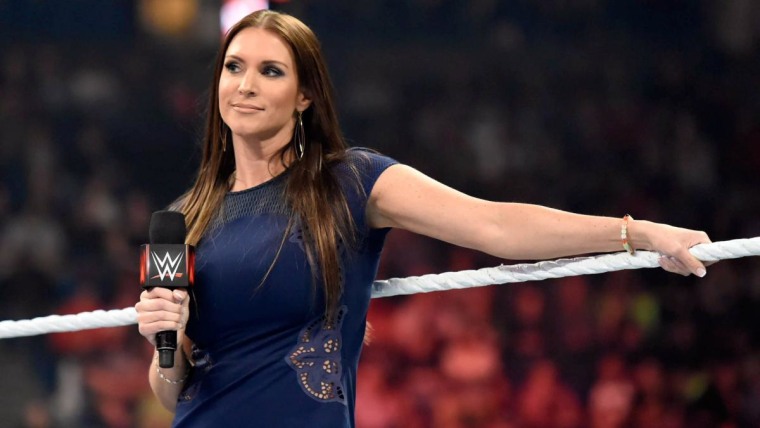 Stephanie McMahon, now a retired professional wrestler, has a net worth of $150 million. Her net worth is attributed to her father Vince McMahon, as she owns about 2.5% of the WWE.
Dwayne 'The Rock' Johnson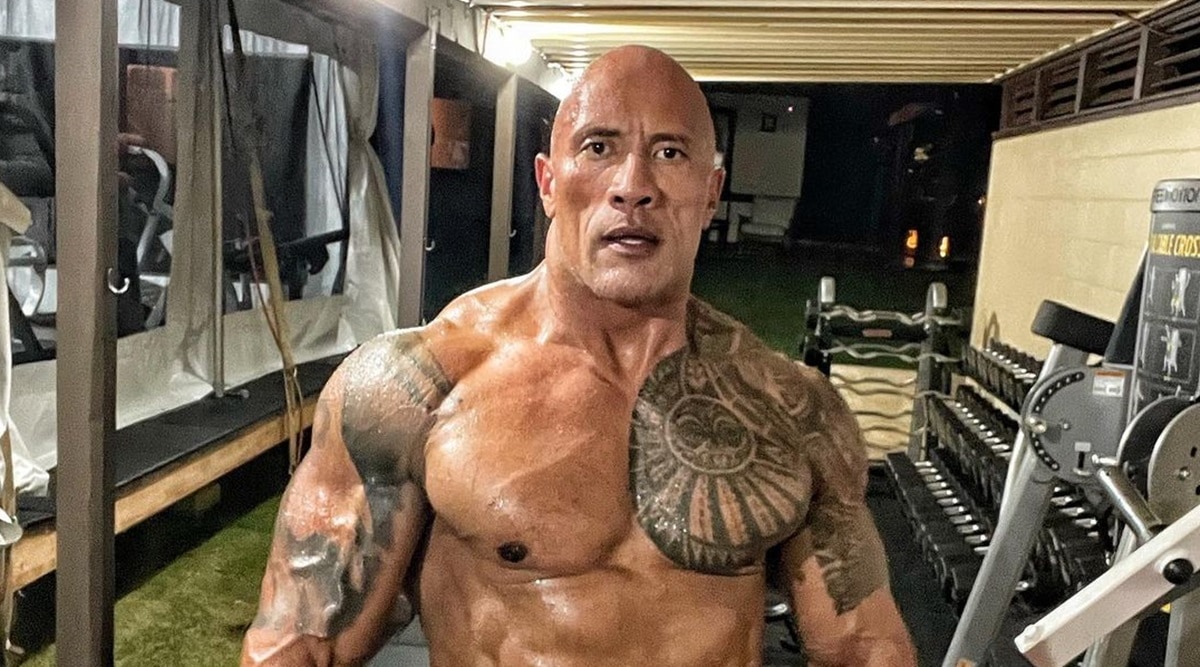 The Rock is one of the richest wrestlers ever. During his stint as a professional wrestler, he was the heavyweight world champion nine times. He is also one of the biggest Hollywood stars and has a net worth of $400 million.
Vince McMahon
Vince McMahon-CEO and major stakeholder of WWE dominates this list with his $1.6 billion net worth. This former professional wrestler is also a film producer, promoter, and commentator. His wrestling stint took him to various professional areas.