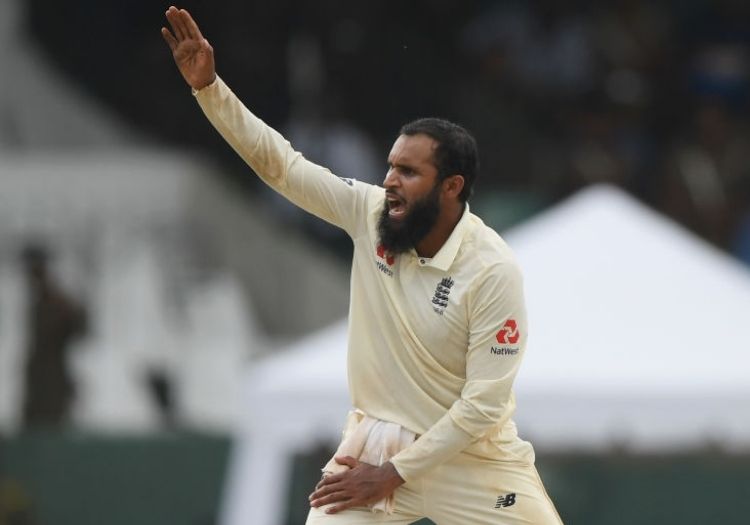 Legendary Australia spinner Shane Warne has advised England to pick wrist-spinner Adil Rashid for the Ashes series in Australia later this year. Warne believes that having a quality spinner is essential to England's success down under and Adil Rashid is the best option available at the moment.
Adil Rashid has picked 60 wickets in 19 Tests at 39.83. The 33-year-old hasn't played a Test since January 2019. Also, he has not featured in first-class cricket for Yorkshire since September 2017. Although Rashid hasn't retired from test cricket, he has prioritized the white-ball format more in the last few years. He has played a huge role in England's white-ball success. In recent times, England has struggled to decide on a first-choice spinner in test cricket. However, there are very less chances that England management will go for Adil Rashid over Jack Leach, Dom Bess, and Moeen Ali.
"If I was Joe Root, I'd persuade Adil Rashid to come for the Ashes" – Shane Warne
Speaking to Mirror Sport, Shane Warne said you need a spinner in Australian conditions when the pacers get tired and the wickets became flat. The 52-year-old urged Joe Root to pick Rashid in the squad and stated:
"You need a spinner in Australia because once the quicks are done, it's boiling hot, and the wicket's flat. You need a spinner to dry up an end and try and break a partnership. So you can get your quicks back on. I'm looking around and if I was Joe Root, I'd be going to Adil Rashid and saying, 'Mate, can you please come for the series?'"
Warne also named younger leg-spinners Mason Crane and Matt Parkinson as two different choices England may look for.
"Young Mason Crane I worked with in The Hundred [at London Spirit] and I thought, 'Jeez, this guy can bowl.' He's a good bowler and he's been to Australia before.