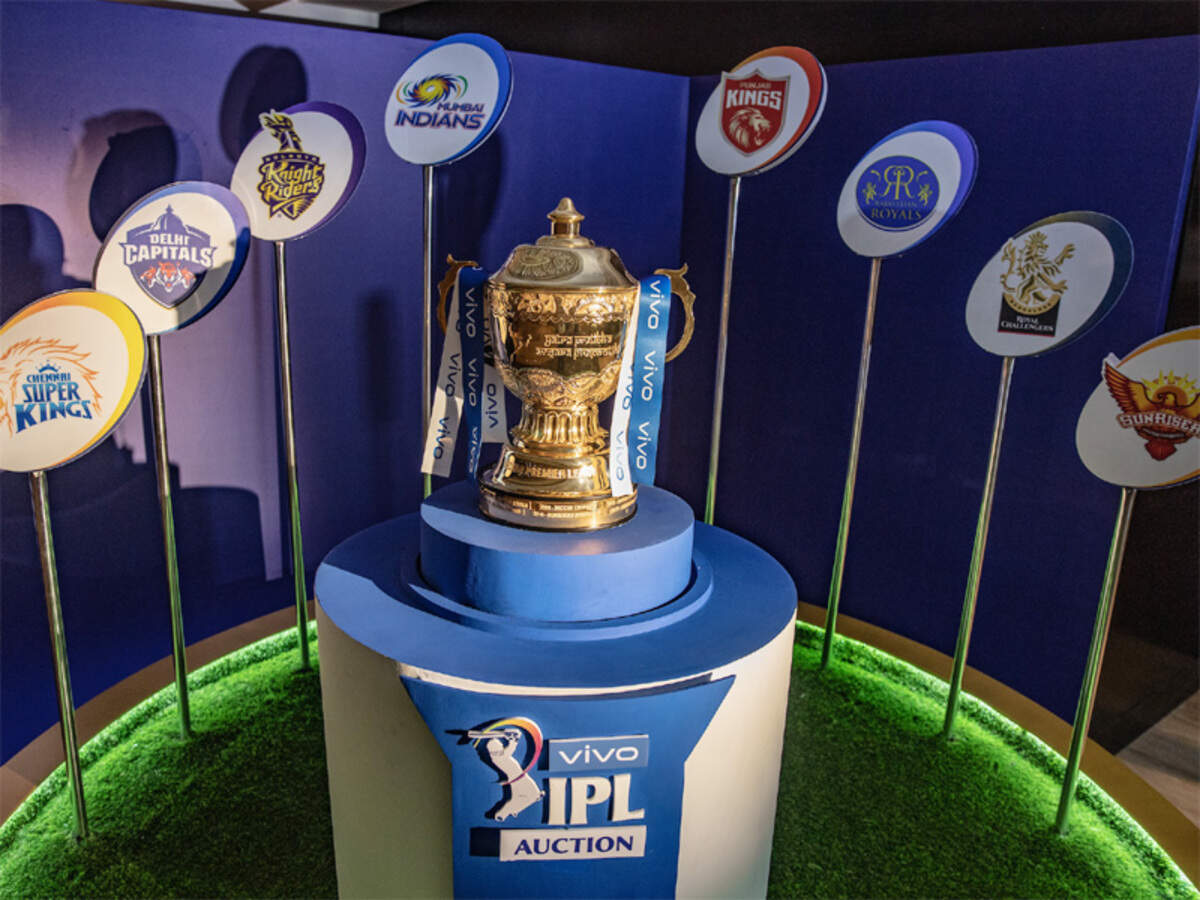 The next edition of the Indian Premier League is set to witness two new teams. Last week, in a major development, BCCI invited bids for the two new franchises. According to the reports in Cricbuzz, the BCCI has zeroed in on the potential cities for the two new franchises. The BCCI aims to take the IPL to two new cities in Hindi-speaking regions to keep a pan-India balance. The auction for the two teams is likely to happen next month. It will start from the base price of INR 2000 crore.
The report published in Cricbuzz suggests that the board has put forward six cities. Namely – Guwahati, Ranchi, Cuttack (all East), Ahmedabad (West), Lucknow (Central Zone), and Dharamsala (North). As their options for the two new teams considering the zonal imbalance and business opportunities in mind.
BCCI aiming to cash in on Hindi-speaking regions for new teams in IPL 2022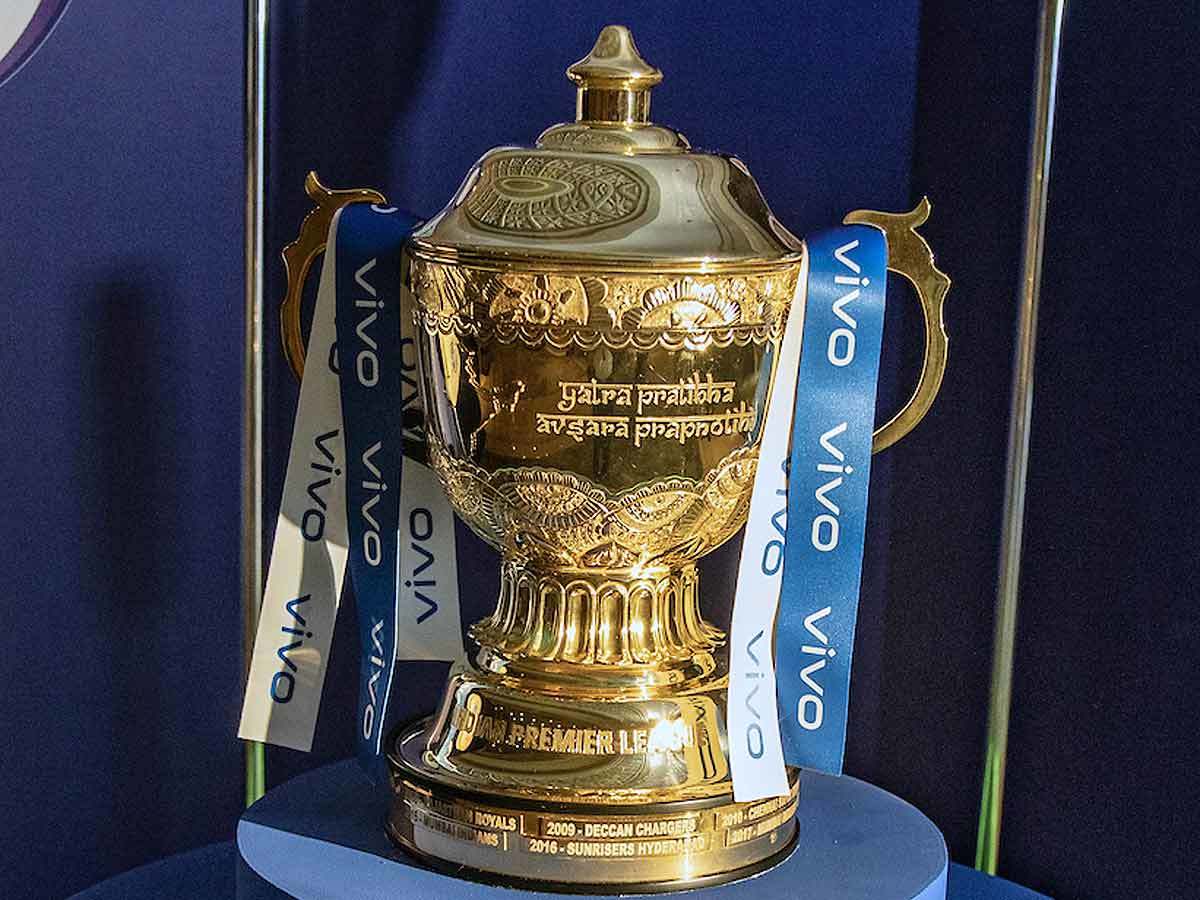 The BCCI is aiming to take the cash-rich league to cities in the Hindi-speaking region to keep the pan-India balance. As per the data collected by Cricbuzz, 65 percent of the viewership of the four billion minutes of the IPL coverage of Star Sports in 2020 came from the Hindi region.
In the ongoing Test series between India and England, Sony Ten 3 (Hindi commentary) was the No. 1 sports channel in the country ahead of Sony Six (English Commentary). Sony Ten 3 fetched 50.4 percent of the total viewership of the ongoing India-England series. While the English (Sony Six) was 10.6 percent and Tamil-Telugu's 0.4 and the rest from the live streaming on SonyLiv.
No more IPL teams from the south region
Chennai Super Kings, Royal Challengers Bangalore, and Sunrisers Hyderabad already representing three of the southern cities in the country. So, BCCI has now made it clear that no city from the south will be included. The likes of Vishakhapatnam and Kochi were the potential cities but the pending litigation with the ex-Kochi side (Kochi Tuskers Kerala) worked against them. And as a result, BCCI shifted its attention to the North and Eastern zones.
Delhi Capitals and Punjab Kings are currently the teams that represent the North Zone. Whereas on the other hand, from east and west there are- Kolkata Knight Riders and Mumbai Indians respectively. And from the central zone, there is Rajasthan Royals.
"The BCCI is expecting anything in the range of 5000 crores if not more. There will be 74 IPL games next season and it's a win-win situation for everyone. IPL teams are a great investment and have given the initial investors great returns. We don't think the base price of 2,000 cr is too much." said a top BCCI official to InsideSport.co.