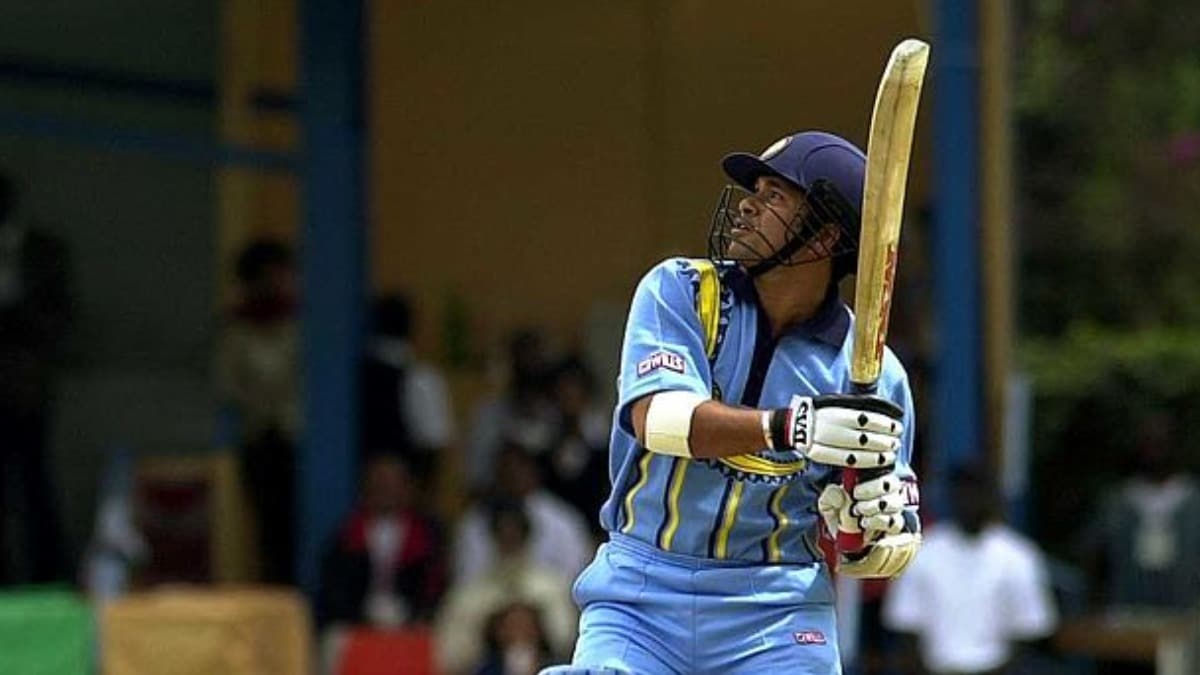 Since the start, the world of cricket has witnessed many amazing instances. Be it Don Bradman's average of 99.9, Sachin Tendulkar's hundred international hundreds, Brian Lara's highest score in test cricket, etc. Many legends have left their mark on the game which the upcoming generation will follow. As the saying goes in sports, 'records are meant to be broken. Here are some ODI records that may never be broken.
Most runs in ODI career without scoring a century (Misbah-ul-Haq – 5122 runs)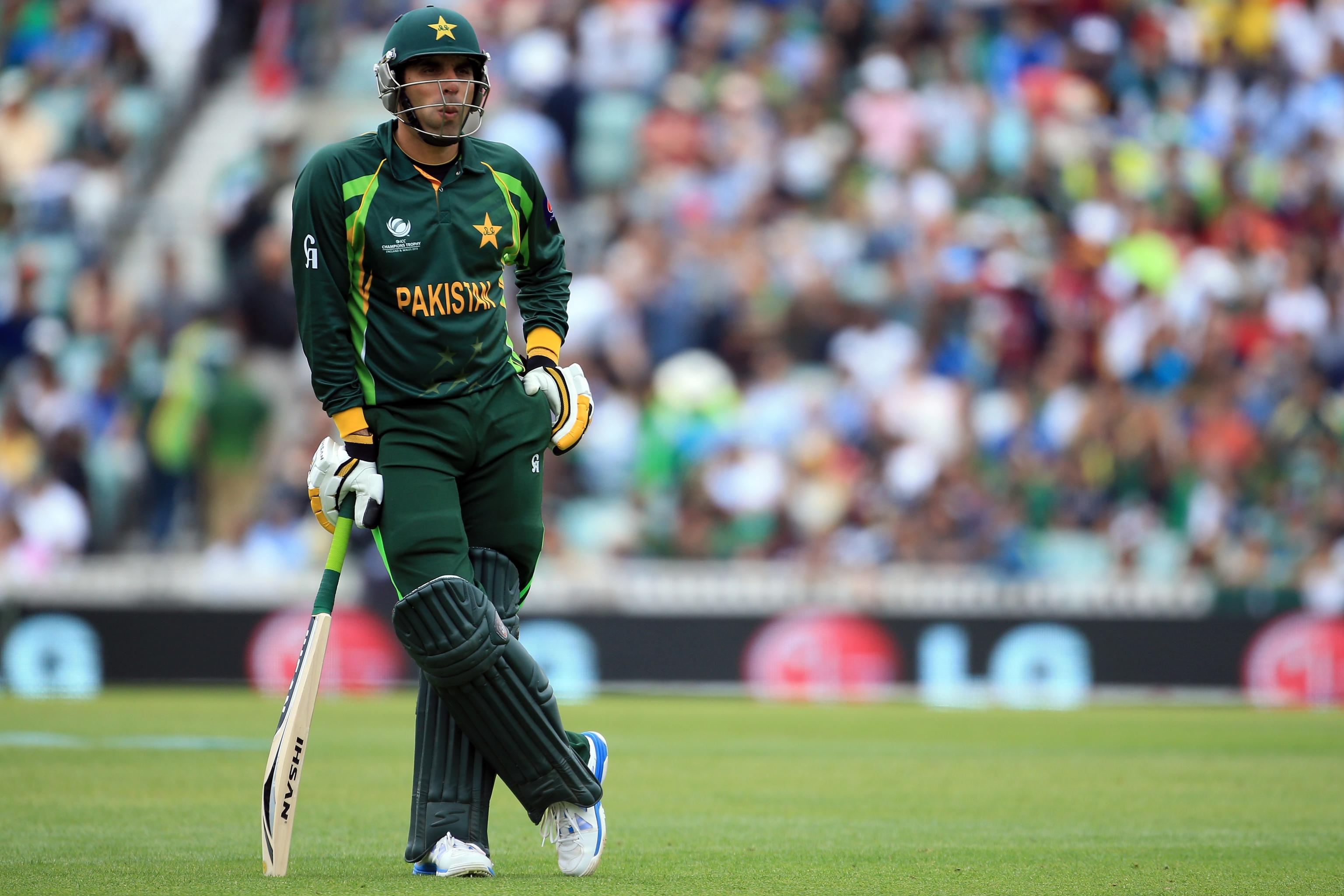 Misbah Ul Haq is a former international cricketer and current head coach of Pakistan cricket team. He has captained Pakistan in Test cricket and One Day Internationals (ODIs), was also the former chief selector of the Pakistan national team. Misbah was always considered as a batsman who was calm and composed under pressure situations and has played many match-winning knocks for Pakistan. But, unfortunately, he holds the record of most runs in a career without scoring a century.
Misbah has represented Pakistan in 162 ODI matches and has a decent average of 43.41. Being a middle-order batsman, his tally of 5122 runs is impressive. But the only column that remains blank is the number of centuries in international cricket. It's surprising, isn't it? Throughout his ODI career, he has remained not out over 31 times. This tells you his importance in the team. For a batsman of his caliber, who has pulled off many matches from impossible situations and not scoring a century is staggering.
Best career economy rate in ODIs- Joel Garner (3.09)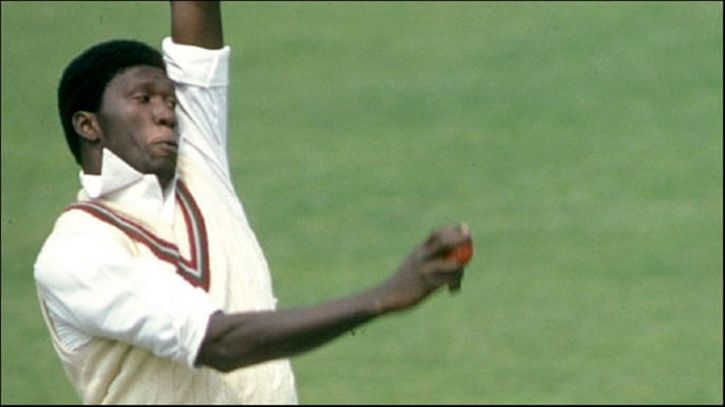 This is one of the greatest ODI records of all time. Joel Garner is a former West Indian fast bowler, One of the most talked-about cricketers during his eras. He was a part of the Windies team that dominated the cricket world in the 1970s and 1980s, with his fellow fast bowlers Michael Holding, Andy Roberts, Colin Croft, and later Malcolm Marshall, Curtly Ambrose, and Courtney Walsh. He also holds the ODI record of the highest-ranked ODI bowler as per the ICC's best-ever ratings. And In 2010, Garner was inducted into the ICC Cricket Hall of Fame.
During his ODI career, Garner claimed 146 wickets at an average of 18.84 with an unbreakable economy rate of 3.09. He was one of the important factors for the West Indies cricket team and has produced many match-winning performances. His economy rate of 3.09 runs per over is the best economy rate for any bowler who has bowled over 1000 balls in ODI cricket. And in this T20I cricket era with batsmen mostly dominating the bowlers, this record is most unlikely to be broken.
Most runs in an ODI over (Herschelle Gibbs – 36 runs)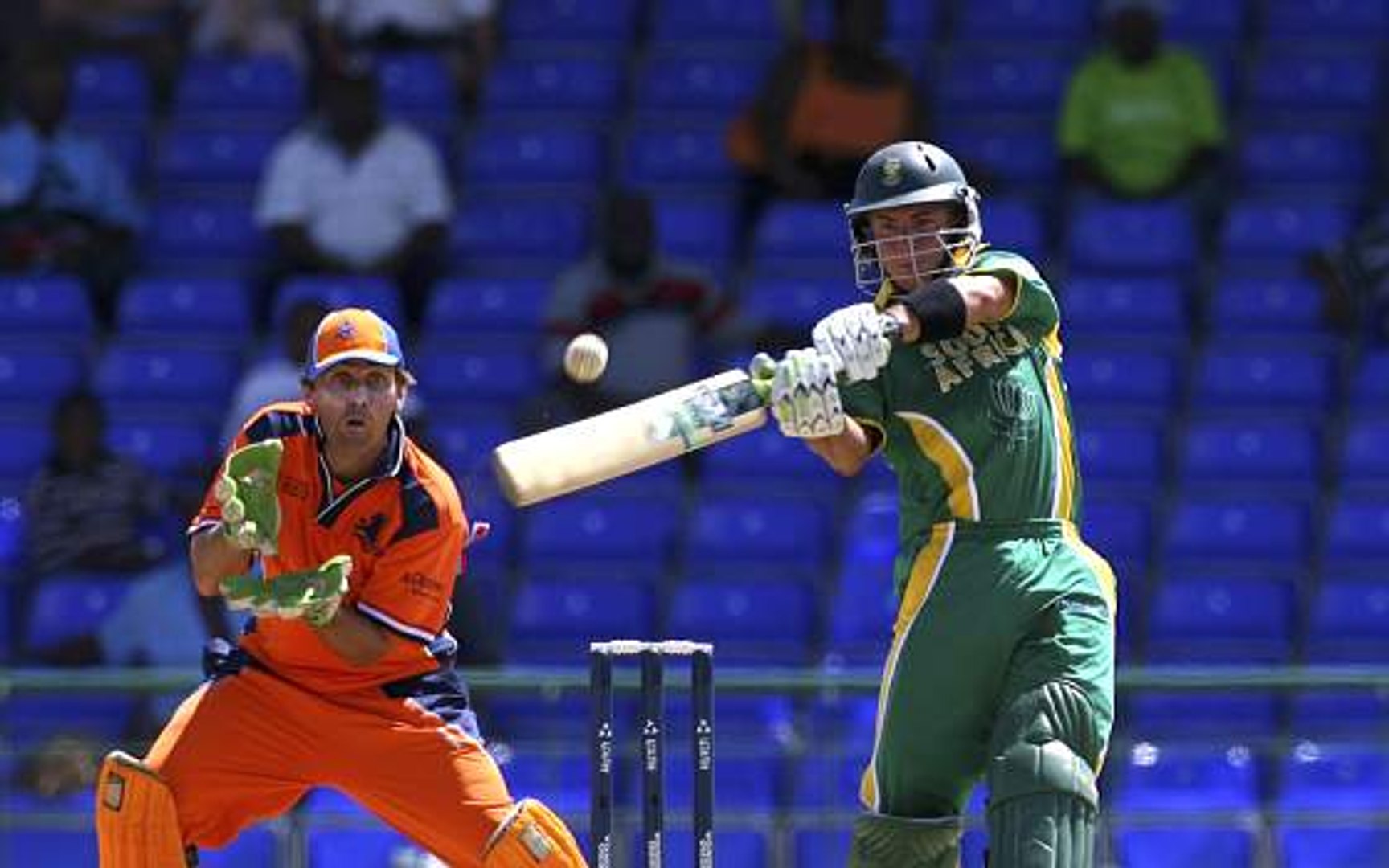 The ODI record of six sixes in an over is very difficult to achieve. Although many batsmen in first-class cricket, T20s have hit six sixes in an over. But Gibbs was the first who smashed six sixes in an over on the international stage. He was considered as one of the most destructive openers and an excellent fielder of his era. In a record run chase vs Australia in 2006, Gibbs played an astonishing innings scoring 175 off just 111 balls.
During the 2007 Cricket world cup in a match against the Netherlands, Gibbs smashed Dan van Bunge over long-on, long-off, over long-off, over midwicket, long-off, and again over midwicket to achieve this remarkable feat. Till 2007 Cricket World Cup, only Garry Sobers and Ravi Shastri had managed to achieve the feat but only in first-class matches. This over made the stylish South African a proud owner of the record and also made a charity one million dollars after the Johnny Walker group had promised the amount if any player accomplished the feat. This record is impossible to beat unless the bowler over-steps and bowls a no-ball (which is very unlikely).
Most consecutive ODI wins (Australian women's team – 24*)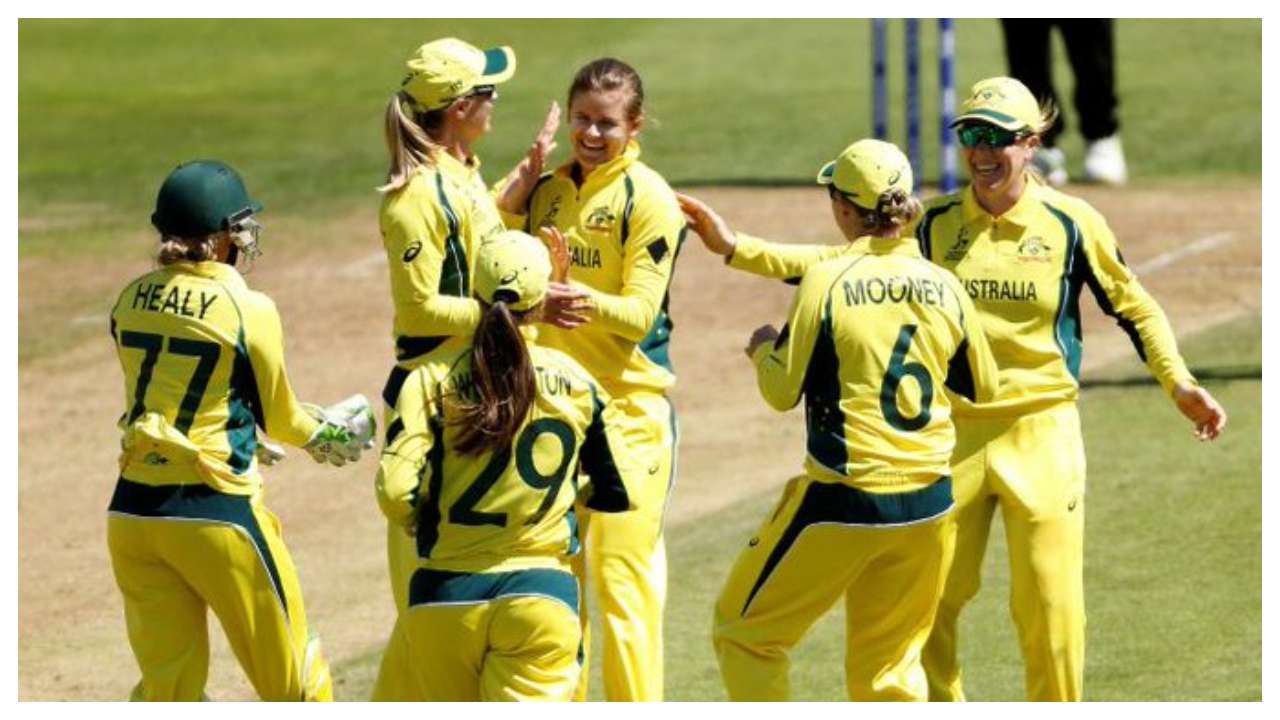 The Australian women's cricket team, led by Meg Lanning, broke the 18-year-old ODI record for most consecutive wins in ODI cricket. They beat New Zealand women by six wickets on April 4. They went past Ricky Ponting's Australian men's team. Ponting's team had won 21 games on the trot in 2003. Which covered the 2003 and 2007 Cricket World Cup.
The streak started on 12 March 2018 against India in Vadodara. Following that victory, the Australian women's team dominated world cricket. Their 22-match winning streak is the longest in men's or women's ODI history. Only four players feature in every game of the winning streak so far, Alyssa Healy, Beth Mooney, Rachael Haynes, and Ashleigh Gardner.
Highest score in an ODI inning (Rohit Sharma – 264 runs)
This is among the special ODI records of all time. On November 13, 2014, Rohit Sharma played an outstanding knock that stormed the whole cricket world. Against Sri Lanka at the Eden Gardens in Kolkata, Rohit scored a staggering 264 runs from 173 balls. This record-breaking knock is the highest individual score across the ODIs. He hit a stunning 33 fours and nine sixes in that unforgettable innings. India went on to score a mammoth 404 and ended up winning the game by 153 runs.
Rohit Sharma's innings progression in that knock: 50 off 72, 100 off 100, 150 off 125, 200 off 151, 250 off 166 and 264 off 173 balls. Started slowly. Took his time but once he got set he smashed every srilankan bowler and made it look so easy with his unbelieve shots. Rohit Sharma hold the ODI record of the most number of double centuries in ODI cricket, by scoring three double hundreds till now.