Star Sports in association with ICC, launched the official anthem of the upcoming T20 World Cup – 'Live the Game'. A campaign film features 'avatars' of Indian batting star Virat Kohli, Australian all-rounder Glenn Maxwell and West Indies skipper Kieron Pollard. The tournament will begin on October 17 in Oman and UAE, with the final to be played in Dubai on November 14.
The official anthem of the T20 World Cup highlights cricket as a sport that transcends boundaries, with fans across the globe. The campaign embodies the joy, and togetherness it brings along with the fiercest competition in the world of Cricket. The anthem is composed by Bollywood music director, Amit Trivedi. The official anthem- 'Live The Game', focuses on the younger generation, who do not want to be mere spectators. But play an active role in furthering the narrative of the tournament.
What players, Starsports and ICC said about the official anthem?
Sanjog Gupta, Head of Star Sports and Disney India, said, "The association with ICC to co-create the campaign for the ICC Men's T20 World Cup #LiveTheGame was an opportunity to create a compelling invitation for young viewers around the world. Our creative team, at Star Sports, has collaborated with award-winning talent from across the globe. And brought to life the animated anthem that flags off fans' journey towards the tournament."
"There is something magical and special about putting on the West Indies jersey and stepping onto the field. This upcoming World Cup will give us more special moments. We know our fans will be fully engaging, watching, and supporting and we want to give them plenty to cheer about," said Pollard
Claire Furlong, ICC General Manager, Marketing and Communications said: "Cricket has more than a billion fans around the world. And we wanted to put our young fans in the heart of the action. Alongside their heroes and allow them to live the game."
India will start their ICC T20 World Cup campaign against the arch-rivals Pakistan in Group 2 on October 24 in Dubai.
Key details ICC T20 World Cup 2021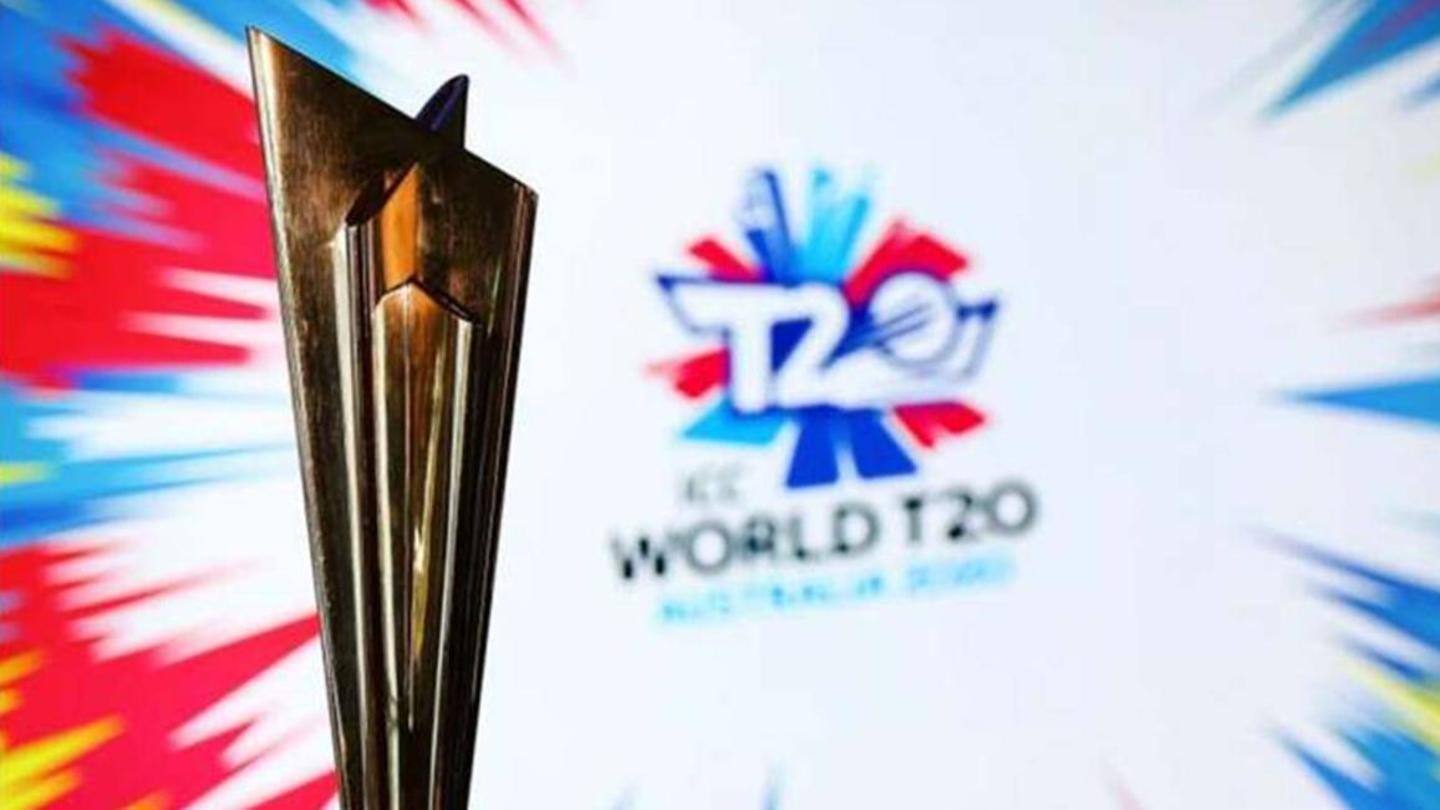 Group 1: West Indies, England, Australia, and South Africa, (Two of Sri Lanka, Ireland, Netherlands, and Namibia)
Group 2: India, Pakistan, New Zealand, and Afghanistan, (Two of Oman, PNG, Scotland, and Bangladesh)
In Group 1 Australia will take on South Africa on October 23 in Abu Dhabi. England and Australia will play against each other on October 30 in Sharjah. In Group 2, India will begin their campaign against Pakistan on October 24. Then they will play against New Zealand and Afghanistan on October 31 (Dubai) and November 3 (Dubai) respectively.
The semi-finals of the T20 World Cup will take place on November 10 and November 11. The final will be held in Dubai on November 14. In case of any rain interruptions, both the semi-finals and finals have reserve days.