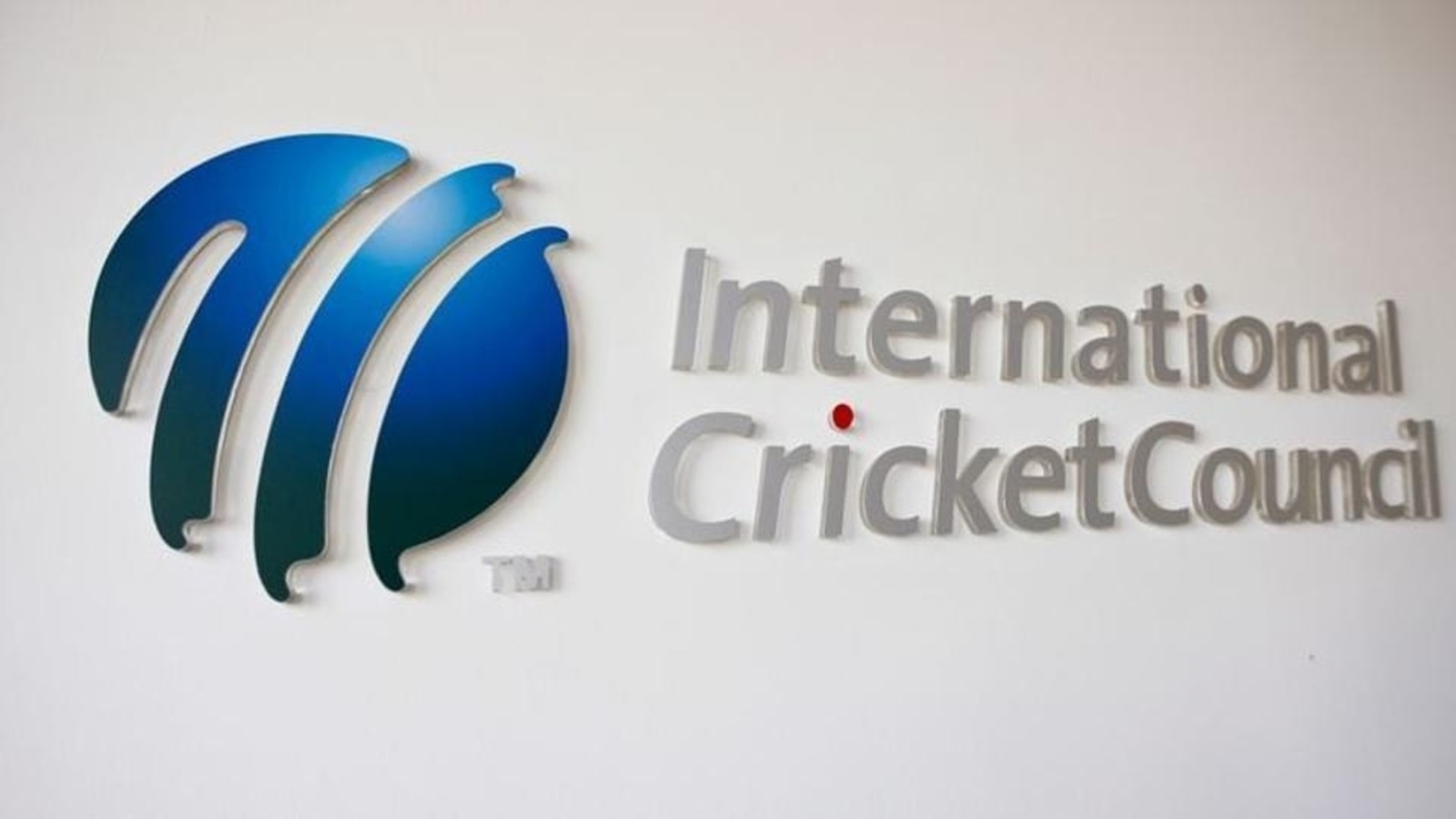 The International Cricket Council on Thursday decided to replace 'batsman' with the gender-neutral term 'batter' in all its playing conditions. The change will be seen with this month's men's T20 World Cup, describing the move as a "natural and overdue evolution" in the sport.
Last month, the Marylebone Cricket Club announced that they have amended the Laws of Cricket to use the gender-neutral terms 'batter' and 'batters' instead of 'batsman' and 'batsmen'.
In its statement, the MCC said: "A number of governing bodies and media organizations are already using the term 'batter' in their playing conditions and reporting. We expect and encourage others to adopt the updated terminology following today's announcement of the change to the laws. The amendments are a natural evolution from work already undertaken in this area. As well as an essential part of MCC's global responsibility to the sport."
The body's acting CEO Geoff Allardice said the MCC's decision to move to 'batter' in the laws of the game was one they 'welcomed'.
"The ICC has been utilizing the term batter for some time now across our channels and in commentary and we welcome the MCC's decision to implement it into the Laws of cricket and will follow suit with our playing conditions that are derived from the Laws," Mr. Allardice said in a statement.
"This is a natural and perhaps overdue evolution of our sport. And now our batters are gender-neutral in the same way as bowlers, fielders, and wicket keepers. Of course, language changes alone will not grow the sport. We must ensure that girls and boys who are inspired to play cricket have a fantastic, fun experience. And are both able to progress as cricketers without barriers," he added
The move to to replace 'batsman' with 'batter' is a simple but important one: Lisa Sthalekar
The ICC Hall of Famer and former Australia fast bowler Lisa Sthalekar welcomed the move by ICC. She said the move to 'batter' is a simple but important one. However, she feels 'batsman' or 'batsmen' will still be heard on occasion in the media.
"We don't say 'hey look at that fieldsman', we say 'look at the fielder'. We don't say 'bowlsman', we say 'bowler'. So if there is a similar term to describe someone with a piece of wood in their hands, why wouldn't we follow suit?"
"It's like a habit, it takes forever to get rid of it. But the more 'batter' is used, the more it will become the norm. And with that cricket will better engage with the next generation." she added