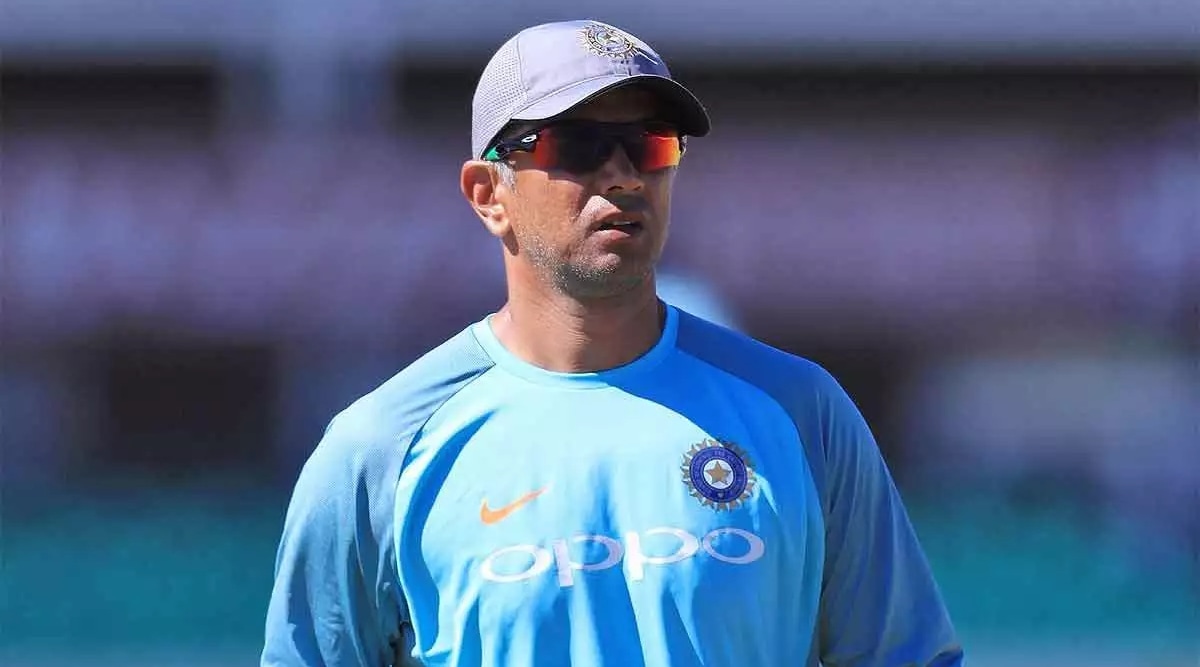 Former Indian captain Rahul Dravid is expected to serve as India's interim coach for the home series against New Zealand, which starts just three days after the T20 World Cup final on November 17. Current head coach Ravi Shastri and his support staff's tenure will come to an end after the T20 World Cup. BCCI is expected to revamp India's coaching staff. But the BCCI has realised the search for a new coach could take longer than expected. And as a result, they may send Dravid in charge of the New Zealand home series.
It is learned that a handful of Australian coaches have shown interest to serve as the next Indian team head coach. However, BCCI is focusing on an Indian for the top post before they look elsewhere. As of now, the BCCI has approached a few coaches but nothing positive has come out of the whole development.
As per a report in Indian Express, a BCCI official explained the reason behind the board delaying the advertisement for the coach. BCCI official said, "We wanted the candidate whom we feel is best suited for the job to agree first. We don't want a situation where we get applications but no one is seen as ideal. It will be embarrassing for the board and for the candidates too. So it's better to find a suitable candidate first, till then Dravid can be the interim coach."
Rahul Dravid, The man behind India's phenomenal bench strength
Dravid has been a key contributor in building up a strong Indian bench strength. He has played a key role in the rise of Indian youngsters over the last few years. Including the likes of Mayank Agarwal, Prithvi Shaw, Rishabh Pant, Shubman Gill, Sanju Samson, etc. He has also won a U-19 World Cup in 2018 as an India coach.
Rahul Dravid recently went to Sri Lanka as head coach of India's limited-overs squad. India won the ODI series 2-1 in Sri Lanka but lost the T20I series 1-2 under the coaching stint of Dravid. At the end of the series, he was asked if wanted to be India's head coach on a long-term basis. Dravid said: "I haven't really thought anything far ahead, to be honest. I am enjoying doing what I am doing."
However, earlier this week, Rahul Dravid has politely refused the Board of Control for Cricket in India's (BCCI) offer to take up the senior men's team coach role.