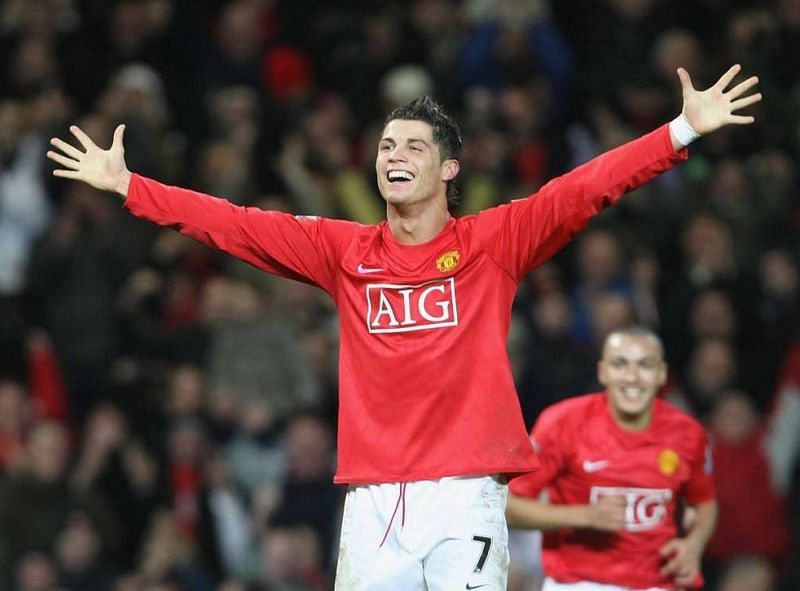 Cristiano Ronaldo joined Manchester United for the first time in 2003 with a fee of £12 million ($16.5 million). And there is a lot of excitement among fans to see their favorite player on the field with the United jersey again. Ronaldo has broken many records in his first stint and will be hungry for more accolades and achievements in United jersey once again.
On 16 August 2003, Ronaldo announced himself to English football against Bolton and scored his first goal against Portsmouth. In his first spell for Manchester United, The Portugal star spent six seasons at Old Trafford from 2003-2009. Ronaldo scored 118 goals in 292 games. He won the Premier League Golden Boot in 2007/08, the season he helped the Red Devils claim their last UEFA Champions League title. Ronaldo has claimed eight trophies including three Premier League titles plus the Ballon d'Or with Red Devils.
Few Records Ronaldo could break during his second Manchester United spell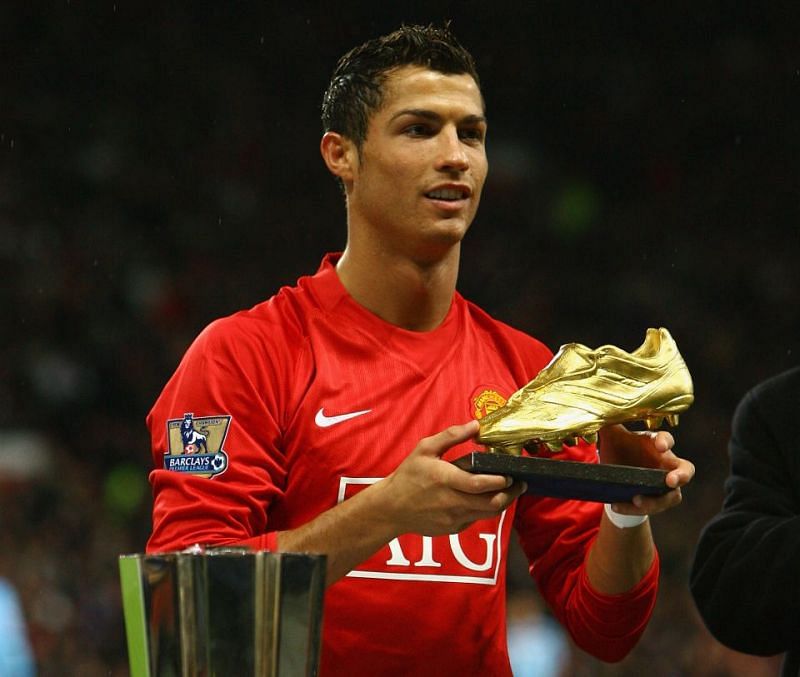 In his second stint with United, Ronaldo could break plenty of records. With Manchester United, Ronaldo won his last Premier League title before joining Real Madrid. United have not lifted the Premier League title since Ferguson retired. So, this could be the season for them to change their fortunes. And if United manages to win the title this year, then Ronaldo will become the first Manchester United player to win Premier League under two managers.
Ronaldo has scored 311 goals in 292 league games for Real Madrid. So, he has the chance to become the first player in history to have scored 100 goals in the English and Spanish leagues. He only needs 19 goals to achieve this feat. So, let's have a look at few such records which Ronaldo could break in his second stint with United.
1. The first player to win six titles in the Champions League era
2. Oldest player to win the Premier League Golden Boot
3. The first player to score 100 league goals in the Premier League and La Liga.
4. The oldest player to score a Premier League hat-trick
5. The First player in professional football to cross 800 career goals
6. Most goals in a Champions League season by a Manchester United player