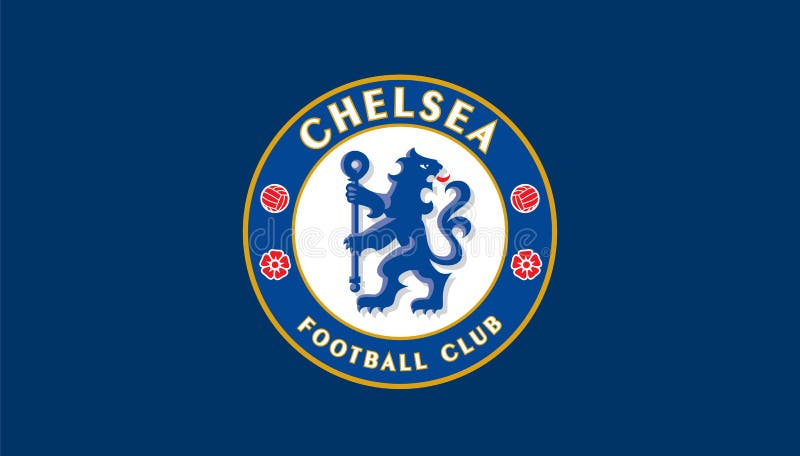 Chelsea Football Club is one of England's biggest and most successful clubs. From their first division title in 1955, the club has had no shortage of incredible players. Few of them played a key role in the club's success and also went onto win many championships. So, let's look at the Top 5 Chelsea players of all time.
Didier Drogba
Chelsea Career: 2004-2012 & 2014-2015
One of the greatest players of all time. Drogba was widely known for his playmaking and his style of playing. The most special thing about Drogba was he was a clutch player and always stayed ahead of the opposing team. Currently, Drogba is the club's fourth highest goal scorer of all time.
Drogba made his mark in his debut season itself. And helped Chelsea to win their first league title in 50 years, and a year later he won another Premier League title. In 2012, Drogba became the first man to score in four different FA Cup finals as he netted the winner against Liverpool. He won four Premier League, four FA Cup, three League Cup, Champions League. Drogba was named in the Chelsea team of the 2010–2020 decade by Chelsea's fans.
Frank Lampard
Chelsea Career: 2001-2014
Frank Lampard, undoubtedly the best midfielder in Chelsea's history and one of the greatest midfielders of this generation. The specialty of Lampard was he used to score goals from long distances. Lampard was widely known for his playmaking and was also regarded as the best penalty taker. Currently, he is fourth on the all-time appearances list and has netted 181 goals for the club.
Lampard played a big role in Chelsea's three Premier League titles. He was named in the Chelsea Team of the Decade as voted for by the fans, and also into the Premier League Hall of Fame. In 2019, Lampard was appointed as the head coach of Chelsea on a three-year contract. He is the only midfielder, from 9 players who have achieved the feat, to score at least 150 Premier League goals. Lampard won three Premier League, four FA Cup, two League Cup, Champions League, Europa League.
John Terry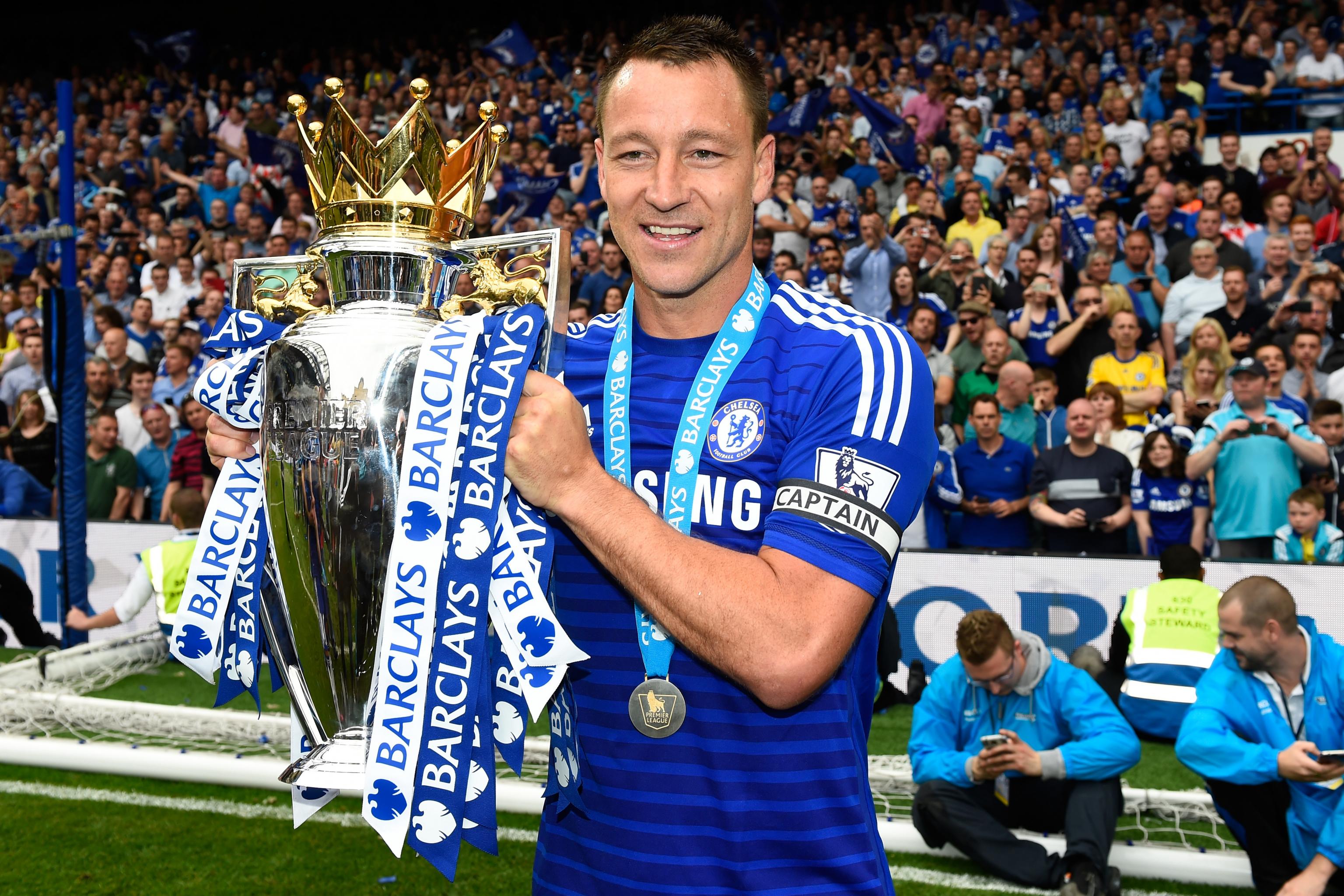 Chelsea Career: 1998-2017
One of the best center-back to have ever played for Chelsea. John Terry's never says die attitude makes him one of the most successful captains of his club. Terry has won 14 major trophies for the club. He led them to five Premier League titles, four FA Cups, three League Cups, one UEFA Europa League, and one UEFA Champions League title.
Terry was the first Chelsea captain in 50 years to lift a league trophy, the first of five with the club. He was also the first to lift the Champions League trophy, as well as the Europa League. He is one of five players to have made over 500 appearances for the club and is also the club's all-time highest-scoring defender with 67 goals.
Eden Hazard
Chelsea Career: 2012-2019
Hazard is widely known for his dribbling, creative playmaking, and passing. He scored 110 goals in 352 appearances for Chelsea. He reached double figures mark in all of his seven seasons at the club. Ede Hazard has played a vital role in Chelsea's success over the last 10 years.
Hazard helped Chelsea win the League Cup and Premier League in the 2014-15 season. Hazard won two Premier League titles, two Europa League, one FA Cup, and one League Cup with Chelsea. He also holds the record for most chances created by a Chelsea player in the Premier League: 595.
Petr Cech
Chelsea Career: 2004-2015
One of the best goalkeepers of all time. Cech played a vital role in Chelsea's success over the years. He has 494 senior appearances for Chelsea, which is the sixth-highest appearance for the club. Petr Cech won four Premier League, four FA Cup, three League Cup, one Champions League, and one Europa League with Chelsea.
The greatest moment for Cech came in the Champions League final win against Bayern Munich, where he saved a penalty in extra time, before saving two penalties in the shoot-out. Cech also holds Chelsea's all-time record for clean sheets, with 228.