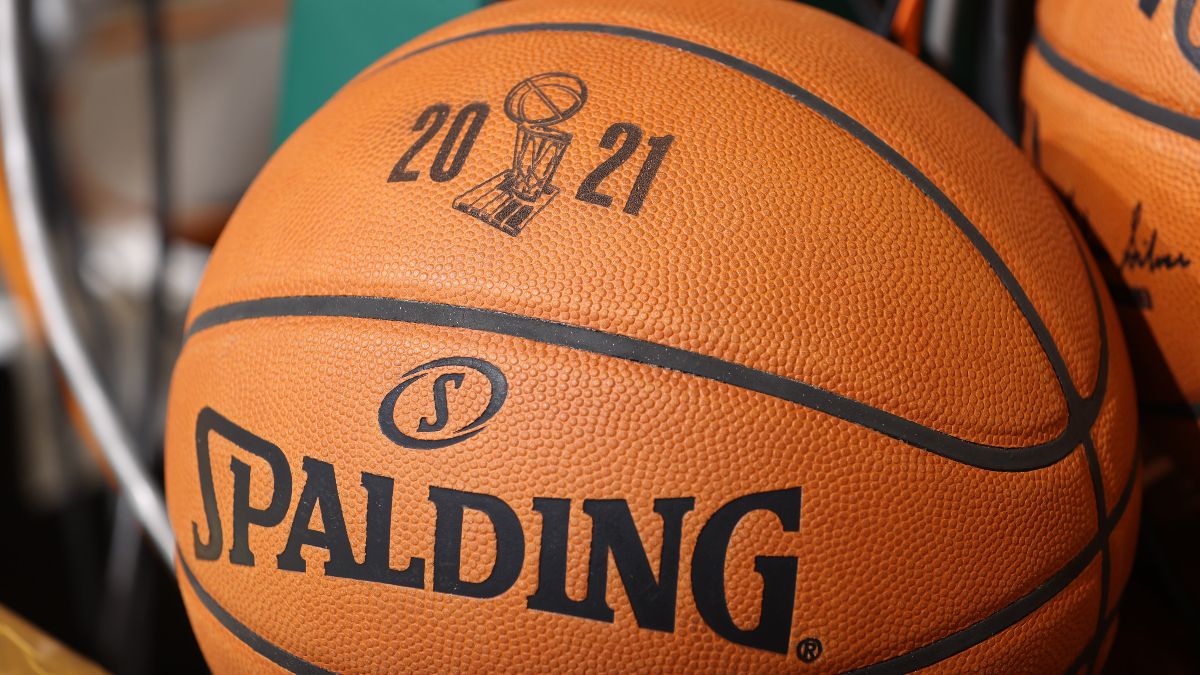 There were players like Kobe Bryant and Dirk Nowitzki who played at least 20 seasons with a single franchise in their NBA career. But since, last few years in NBA, players are switching teams constantly, every season. So, let's see which players have played on the most teams throughout their NBA careers.
Ish Smith (11 teams)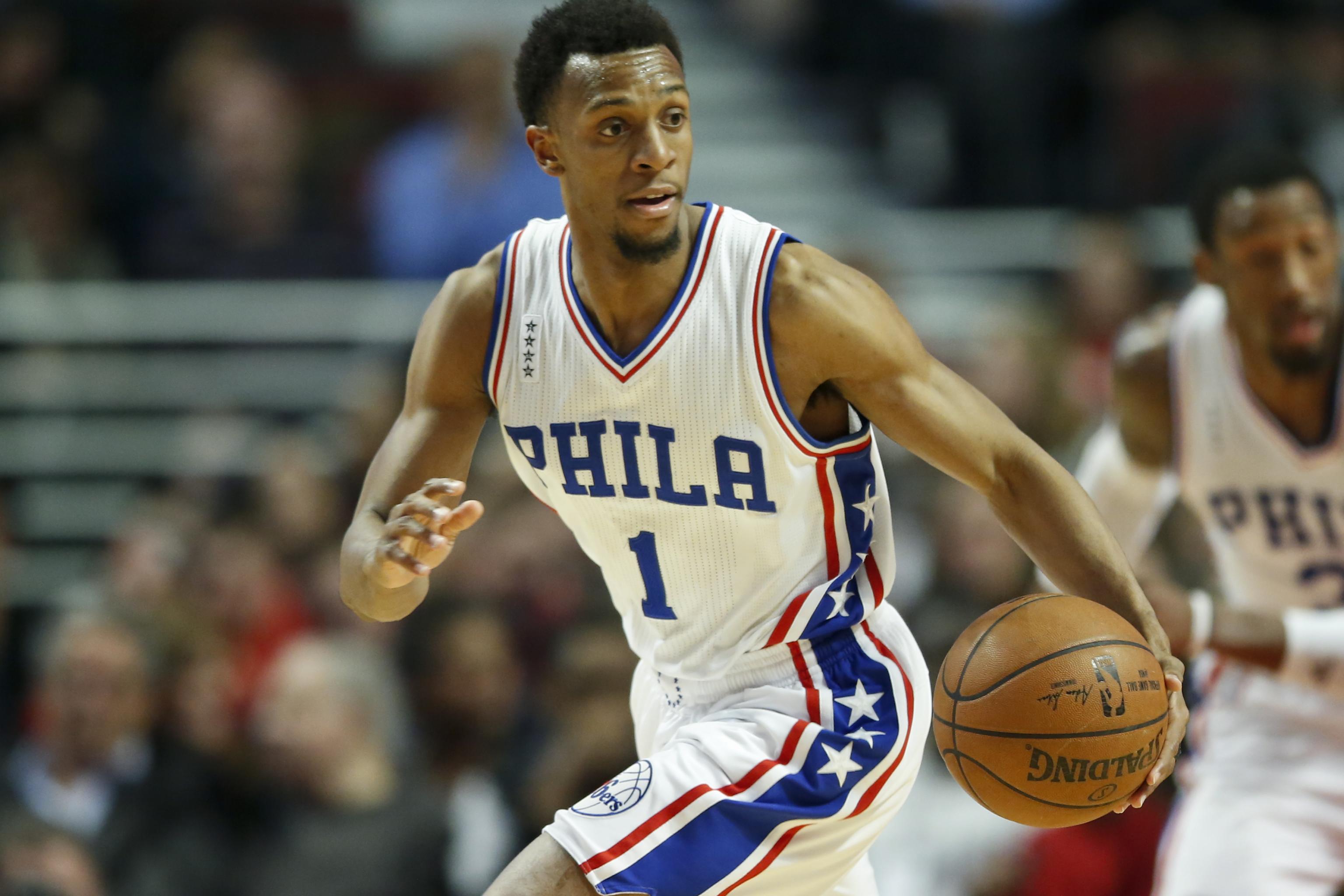 Ish Smith has played for 11 NBA teams in his career so far. Smith was signed by Houston Rockets in 2010. He was traded to the Memphis Grizzlies in 2011, where he made 15 appearances for the Grizzlies in the 2010-11 season. Then, Smith was claimed off waivers by the Golden State Warriors. And finally, in 2019, Smith signed with the Washington Wizards. This was the 11th team Smith has played for in the last eight seasons. His best campaign came in 2016 for the Philadelphia 76ers when he averaged 14.7 points and seven assists across 81 games.
Anthony Tolliver (11 teams)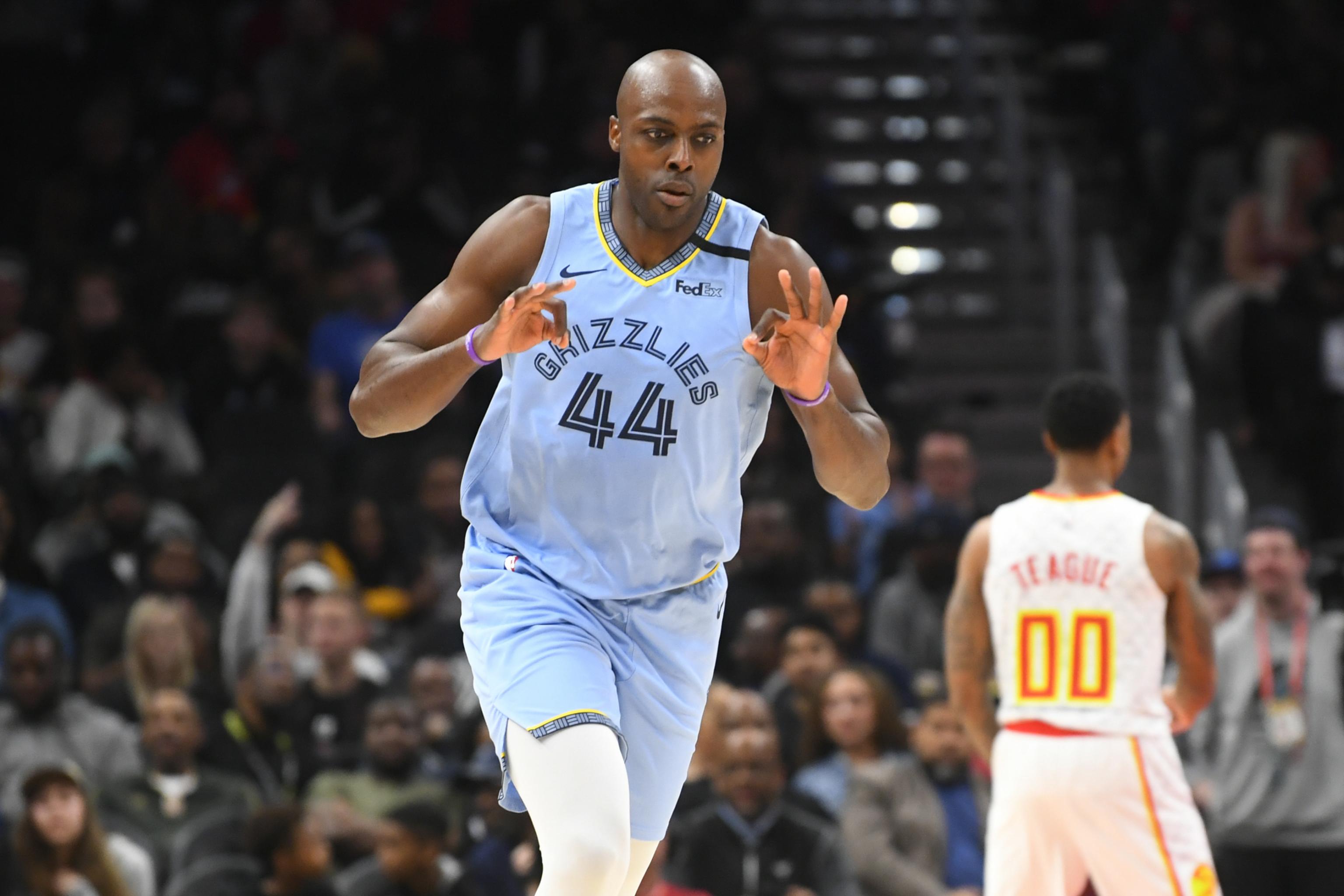 Anthony Tolliver has also played for 11 teams throughout his NBA career. In 2010, Tolliver was signed by the Golden State Warriors. Then in 2014, he played for the Phoenix Suns. He played a total of 24 games with them in 2014-15 while averaging 3.3 points and 1.8 rebounds per game. His best campaign came with the Golden State Warriors, averaging 12.3 points and 7.3 rebounds. In 2021, Tolliver signed a contract with the Philadelphia 76ers, which marks his 11th team. He played 11 games averaging 1.5 points, 0.9 rebounds, and 0.2 assists for the Philadelphia 76ers.
Trevor Ariza (10 teams)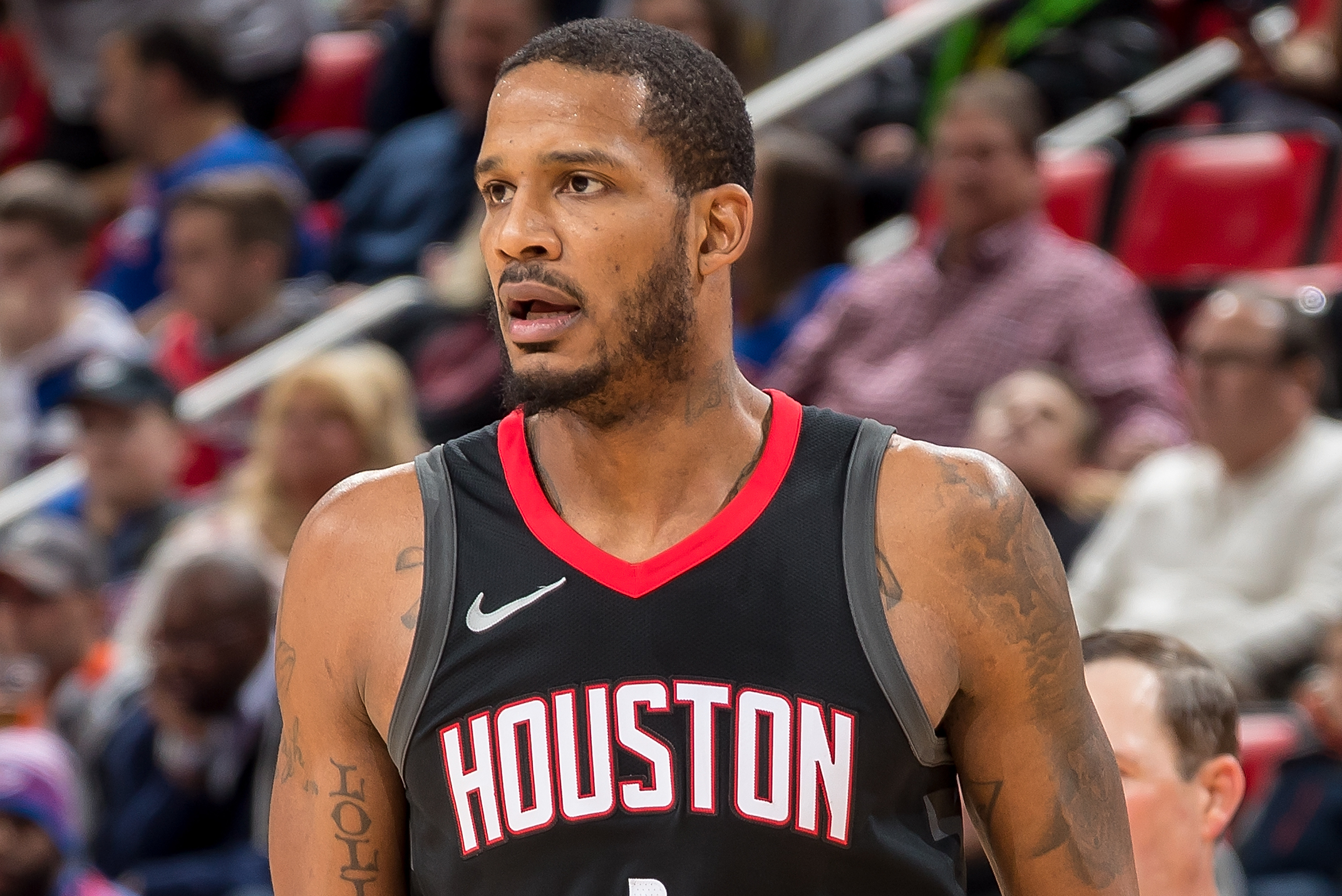 In the 2004 NBA draft, Trevor Ariza was selected by the New York Knicks. Since then, he has played for 10 different teams. Orlando Magic, Houston Rockets, New Orleans Hornets, Washington Wizards, Phoenix Suns, Sacramento Kings, and Portland Trail Blazers are the few teams he has played during his NBA career. He has also won an NBA championship with the Los Angeles Lakers in 2009. His best campaign came with Miami Heats where he played 34 games, averaging 9.4 points, 4.8 rebounds, and a steal per game.
Jeff Green (10 teams)
In the 2007 NBA draft, Green was elected fifth overall by the Boston Celtics. Green has also played for the Cleveland Cavaliers, Washington Wizards, Utah Jazz, Houston Rockets, Memphis Grizzlies, and Oklahoma City Thunder. Overall, Green has played for 10 different teams in his career so far. His best campaign came with Oklahoma City Thunder, where he averaged 14 points and 5.8 rebounds across four seasons.
Garrett Temple (9 teams)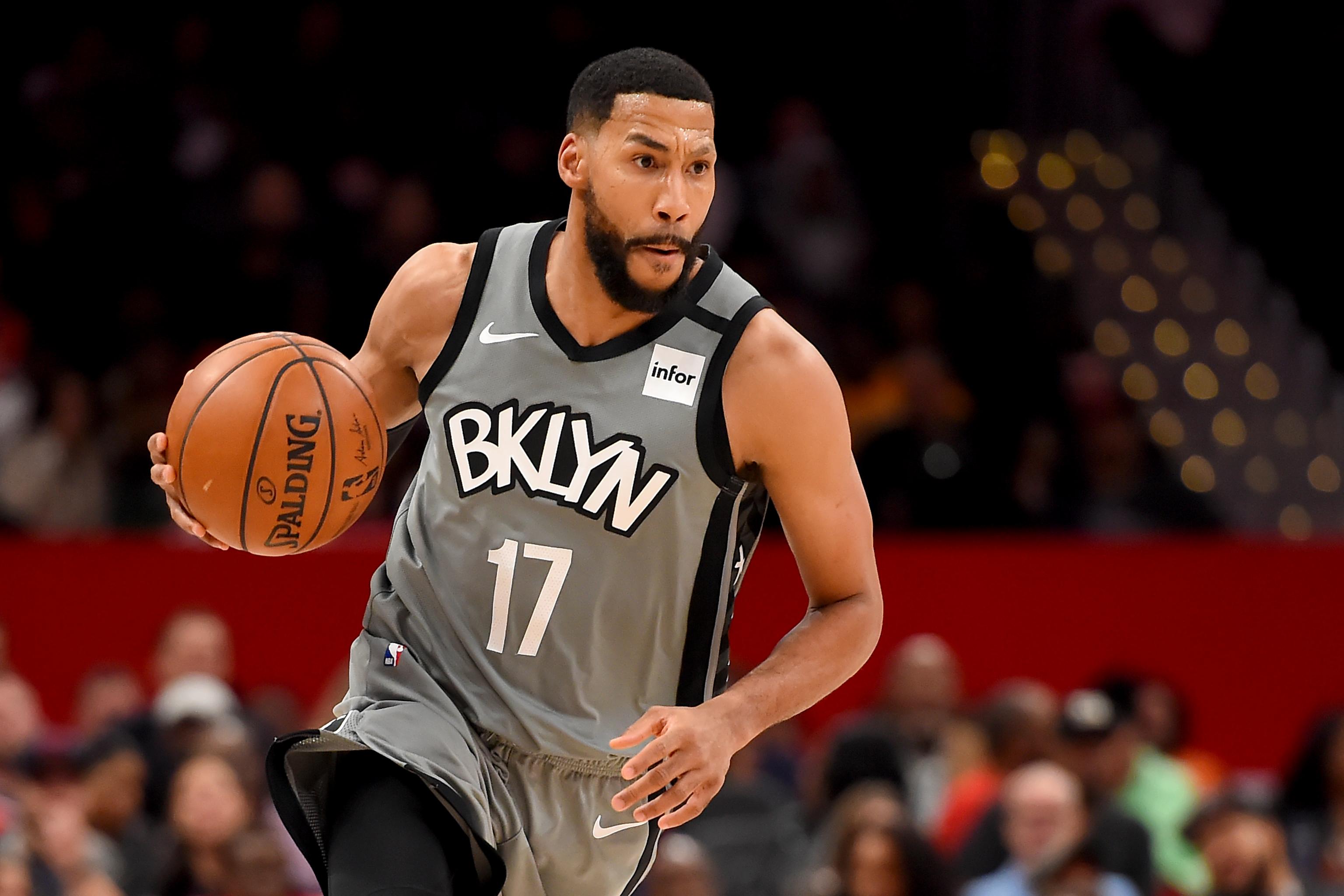 Temple made his debut for Houston Rockets in the 2009 NBA Summer League. Overall, Garrett Temple has played for 9 teams in his NBA career so far. In the 2009-10 and 2010-11 campaigns, he played with three different teams in both but didn't play many games due to injury. In 2020, Temple signed with the Chicago Bulls, where he averaged 7.6 points for Chicago and 2.9 rebounds while shooting at 41% from the field.