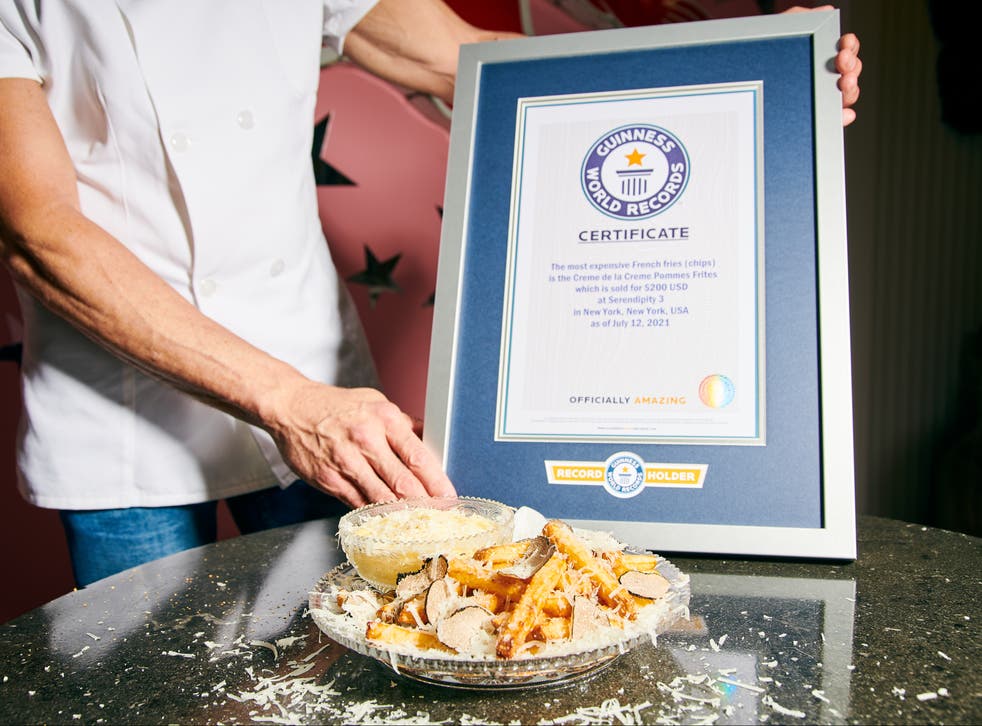 Serendipity3, a Manhattan-based restaurant, holds the Guinness World record for the most expensive french fries. Priced at $200, the dish is unique. Here's everything about the coveted new take on everyone's favorite snack.
What's so unique about this dish?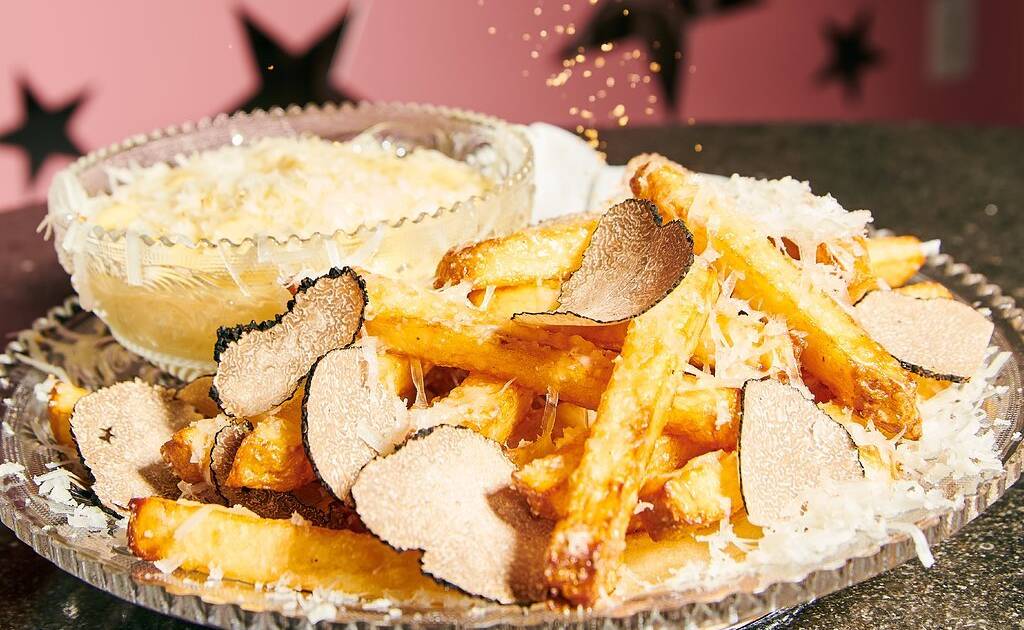 This particular dish is the brainchild of corporate executive chef Frederick Schoen-Kiewert and chef Jose Calderone and has an exorbitant price tag of $200. You might wonder why?. This one-of-a-kind dish is a combination of premium ingredients like truffle, 23K edible gold dust, and cage-free goose fat.
The restaurant opened to the public earlier this month after closing at the beginning of the pandemic. Its expensive menu is not short on dishes. After all, Serendipity3 is a celeb-favorite for milkshakes, sandwiches, and desserts alike.
The making of the $200 French fries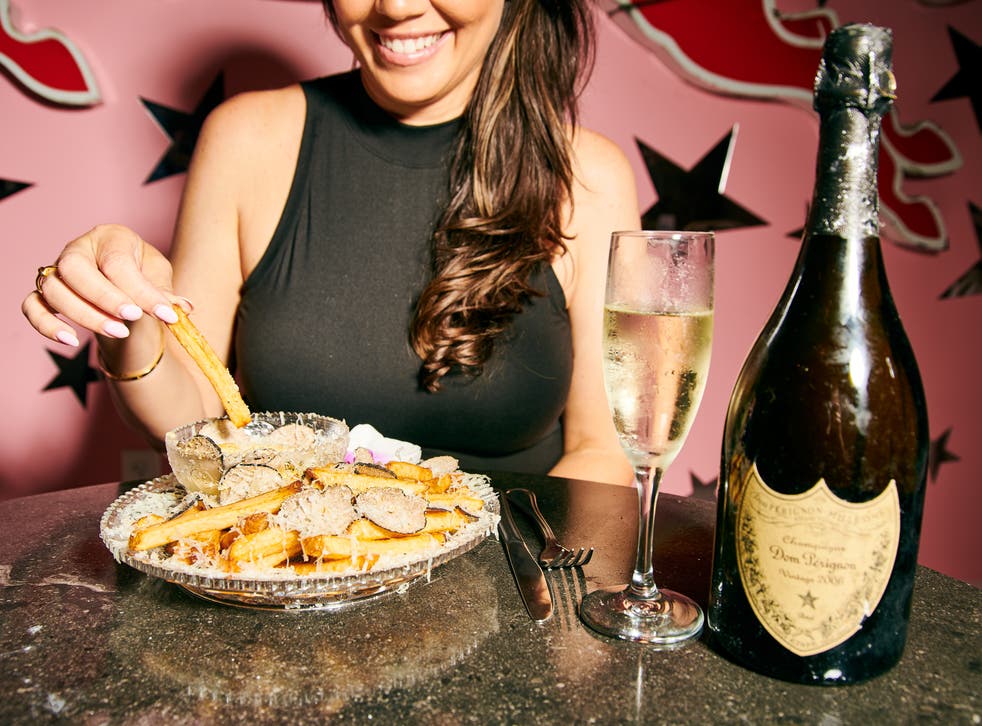 Firstly, only the best upstate Chipperbec potatoes get chosen to make these king-tier french fries. They are then cut into large pieces and balanced. Cooked in three batches using pure cage-free goose fat, sourced from France. This ensures that the fries have an even crunchy and crispy texture.
Additionally, seasoned with Guerande truffle salt after being tossed in truffle oil. The fries, garnished with Crete Senesi pecorino tartufello cheese. Further, shavings of black summer truffles, sourced from Italy are added before it is finished off with 23-karat edible gold dust.
However, it's not just the fries that are premium. It pairs well with a rich Mornay sauce, built by a generous amount of truffle butter, A2 100 percent Jersey cow's cream, a pinch of flour, and cubes of Gruyere truffled Swiss raclette. The sauce is velvety, creamy, and melts seamlessly. Then served in a Baccarat crystal Arabesque matching plate and bowl set.
How does the Guinness World Record award 'Most Expensive' title for food?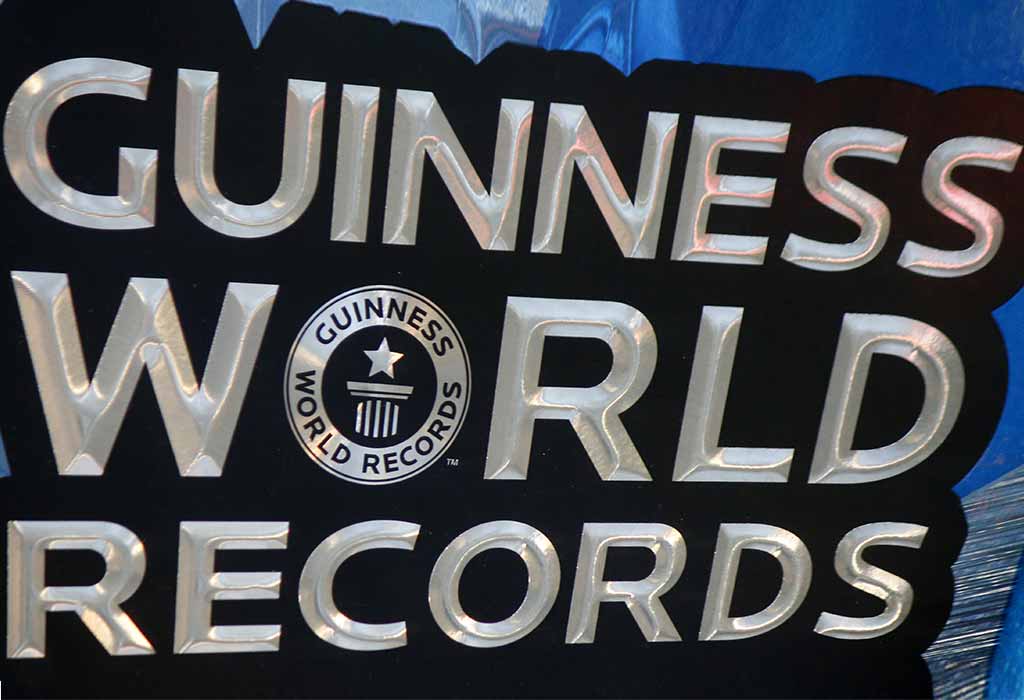 As per the Guinness World Record's official policy, the dish in question should be available for purchase to anyone. Additionally, an unbiased customer must buy the dish for it to qualify. Recently, a customer bought the dish and that's how the restaurant won the world record.