The UK is a beautiful country situated in Europe which never fails to mesmerize people with its beautiful surroundings. The UK has a blend of mountains, rivers, beaches, historical monuments, and everything which makes humans happy, peaceful, and satisfied.
You can take weekdays off or can head outside on weekends to fall in love with the aesthetics of the UK. Nowadays, the culture of holiday parks is becoming widely popular since people get a peaceful and luxurious stay with all amenities. These parks are set amidst mother nature that makes them even more appealing. People can take their own caravan or rent rooms or apartments and chill.
Holiday parks in the UK to enjoy your outings
Here are a handful of best and cheap caravan holidays options that you may consider for your next holiday:
Devon cliffs holiday park
This caravan park offers a stunning view of the crystal clear blue beaches. You can truly enjoy your stay here as there are tons of fun activities like bowling, golf, heated swimming pools (indoor and outdoor), etc. You can indulge in these activities as well as take a quiet stroll on the soft sands of the beach.
Trecco bay holiday park
It is one of the biggest holiday parks in the UK and is situated on the southern shore of Wales. The park has received numerous awards and impeccable reviews. It offers countless fun, adventurous, and entertainment activities.
Indulge in delectable food, play games, and take a dip in the beach. This park is apt for families to get together and have a blast.
Golden sands Rhyl
Golden sands Rhyl is a great holiday park that is set by the beach. You can stay here and effortlessly explore North Wales. There are many entertainment and recreational programs crafted carefully for both kids and families. There are great restaurants that offer mouthwatering cuisines. You may choose to indulge in games and activities or can go for a family picnic on the shores of the beach. You may also take a quick ride to Snowdonia national park.
Ilfracombe holiday park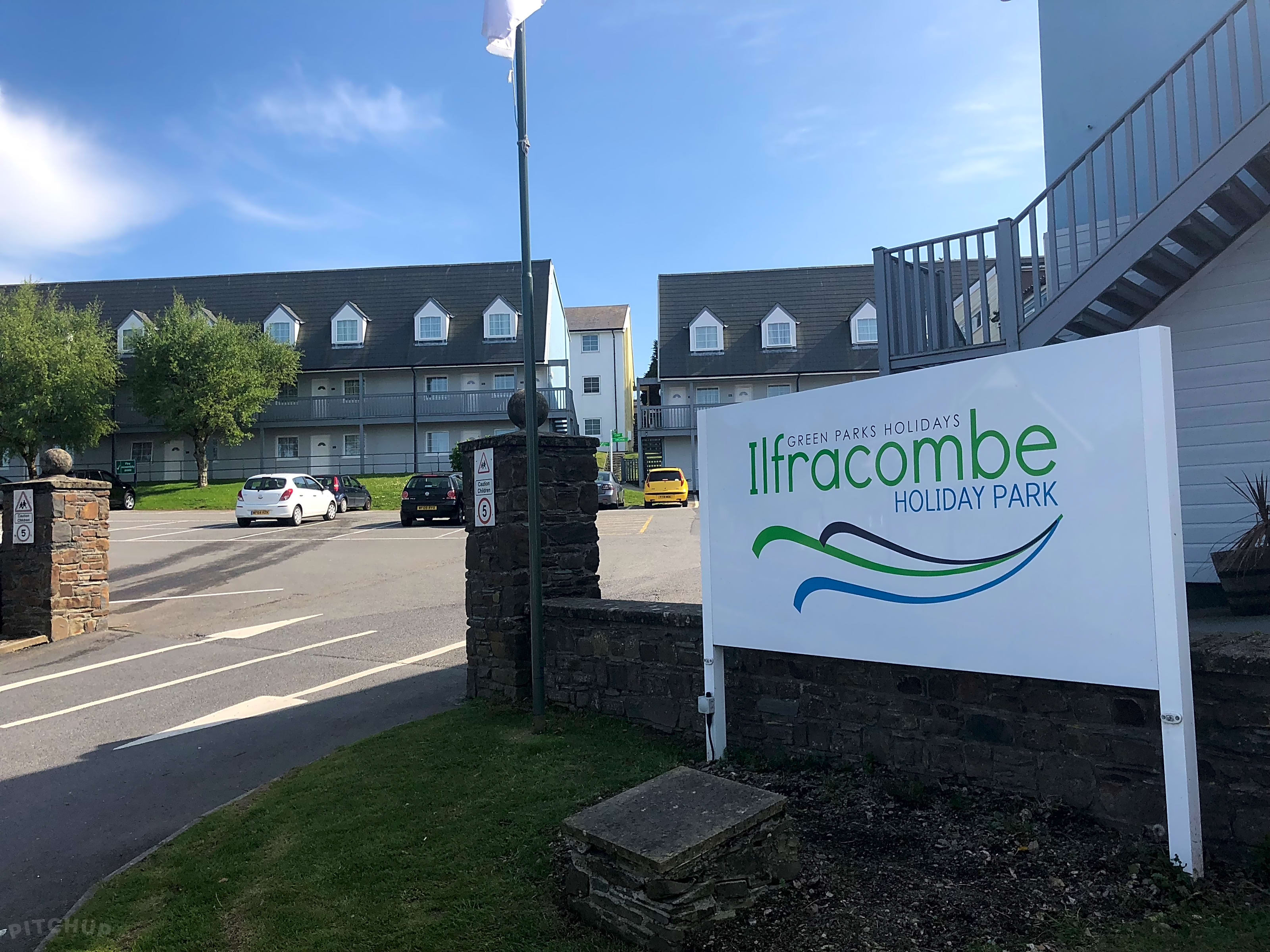 This park is situated in North Devon and is a perfect spot for both families and friends. It hosts many award-winning restaurants where you can satisfy your cravings. You can feast your eyes on the beautiful Britain coastlines. The place is surrounded by beautiful landscapes and green national parks.
Craig tara holiday park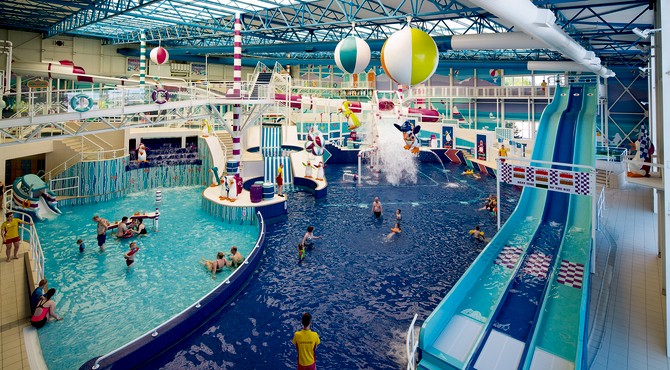 This place is a heaven for both adults and kids. There are numerous activities inside the park and you can stroll outside the park as well to enjoy the landscapes. There are more than six food joints where you can enjoy delicacies and drinks. You can enjoy the amazing beauty of Scottish county.
Bottom line
Everyone deserves a vacation where they can bid goodbye to their hectic lives for a short duration and get away to fun or peaceful place. The best and trendy way to spend your weekends or vacation if you stay in the UK is by heading to a holiday park.
These holiday parks are enormous and you can either rent out rooms or houses or can drive your caravan and park in open spaces. The holiday parks offer all the amenities, are near to nature, and are lighter on your pocket.
So what are you waiting for? Go, take that vacation you truly deserve!