Donald Trump is now the holder of an honorary ninth Dan Black Belt. Trump was awarded the coveted rank by the South Korean President of Taekwondo. Here's all about it.
Donald Trump: Former President, now a Black Belt holder
Kikkiwon, the home, and headquarters of the World Taekwondo Academy awarded President Donald Trump with a 9th Dan Black Belt. The level is the highest level achievable by professionals. Lee Dong-seop, the president of the World Taekwondo Headquarters visited Trump at his home in Palm Beach, Florida. "I heard that Donald Trump is highly interested in taekwondo," said Lee. The visit was set up by a South Korean residing in the US.
"It is my pleasure and honor to receive this honorary certificate. Taekwondo is a great martial art for protecting oneself in these times," said the former president. He posed for pictures with Lee and other members representing the organization. He was also autographing a taekwondo uniform. Additionally, he also vowed to wear full taekwondo clothing in congress if he makes a return to the White House. The images also show various photos famed in Trump's Mar-a-Lago home in Palm Beach. Including those of him shaking hands with Kim Jong Un, the North Korean leader, meeting the Queen among others.
On self-defense and Rittenhouse case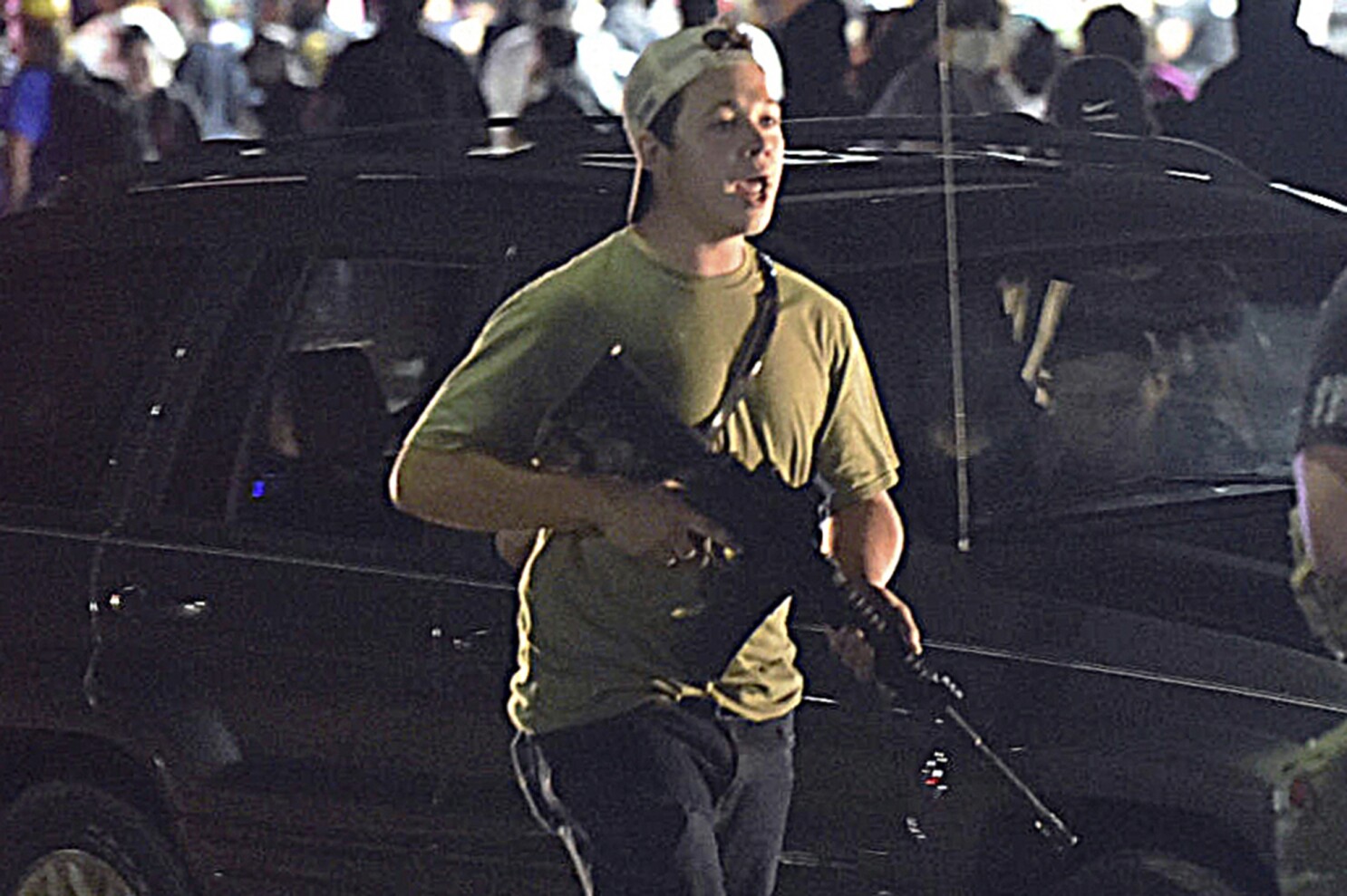 On Friday, the former president congratulated Kyle Rittenhouse for being free of all charges. The youngster was free of gun charges after being a part of a shooting that killed two men during a protest in Kenosha. "Congratulations to Kyle Rittenhouse for being found INNOCENT of all charges. It's called being found NOT GUILTY—And by the way, if that's not self-defense, nothing is!" stated Trump.
However, the verdict is dividing the nation. While the left is denouncing the results as a failure of justice, the right is pointing out that Rittenhouse should not have undergone trial. Trump's new award of ninth Dan also puts him on the same level as Vladimir Putin, the Russian President. Previously President Putin got a blackbelt and was given the title of grandmaster during his official visit to South Korea in 2013.