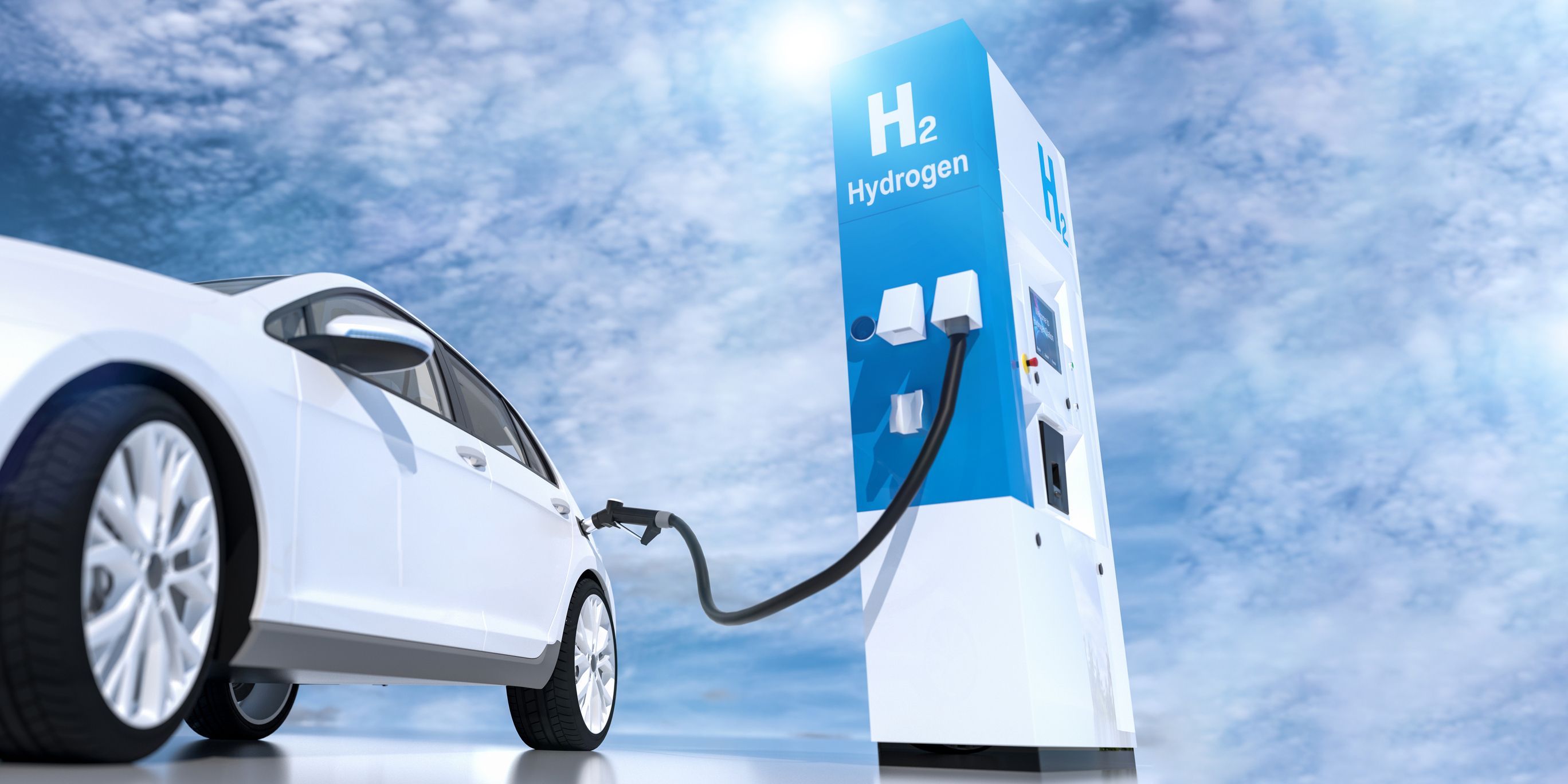 Hydrogen cars are the next big thing and German carmakers are paving the way to a mass-market model in the 2030s. Here's the full scoop.
What is a hydrogen car?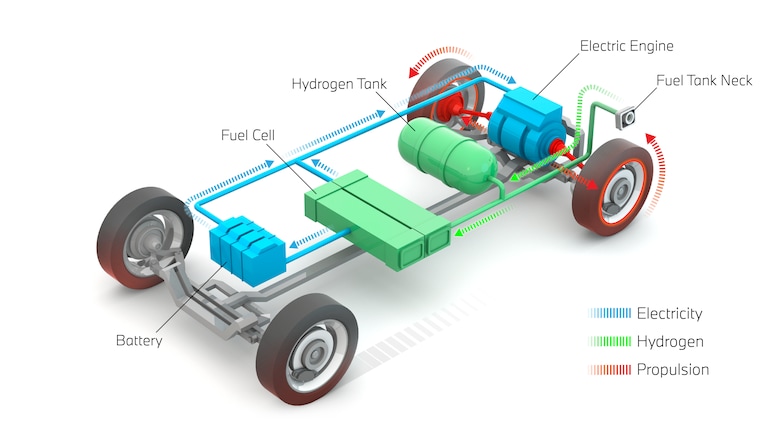 Major big shots of the automaking industry including Audi and BMG are developing hydrogen cars in addition to battery run cars. The German automakers are preparing to abandon fossil fuels and pick up more greener forms of energy. The carmakers are making their bets and calculating the changes in politics which can point the needle towards the hydrogen industry. The green-auto industry was first shaped by Tesla's battery-powered electric cars.
Wondering how they work? Unlike electric cars which use electricity to power the motor, Fuel cell electric vehicles (FCEVs) produce electricity with the help of fuel cells. The fuel cell is powered by hydrogen instead of a battery. They generate fewer pollutants and noise compared to cars that run on fossil fuels. Additionally, they provide maximum torque at low speeds and have a super-fast charging time when compared with electric cars.
Who is in the hydrogen car game?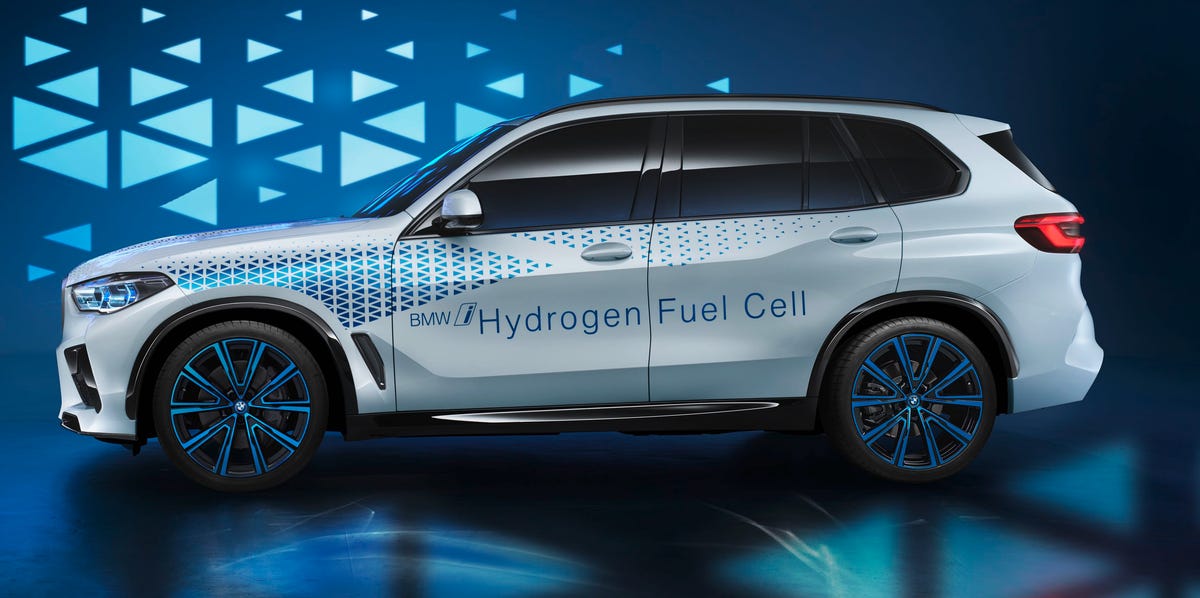 As the global auto hub, Germany is the melting pot for new advances in the industry. Audi also reported that it has constructed a team of over 100 engineers and mechanics who are researching hydrogen fuel cells. Audi's research is on behalf of the whole Volkswagen group. Currently, BMW is the biggest hydrogen proponent and has plans in progress to bring a mass-market model in the 2030s. The firm has a hydrogen prototype car based on the BMW X5 SUV. The project is funded by the German government. Moreover, the government is now pushing for further developments of cleaner fuel and technology.
"Whether this is driven by politics or demand, we will be ready with a product," said Jürgen Guldner, the BMW vice president. Guldner also heads the hydrogen fuel-cell car. "We're on the verge of getting there and we're convinced we'll see a breakthrough in this decade," he added. Additionally, he said that the company will be building a test fleet of about 100 cars in the next year. They also have an eye on the new policies in China and Europe. After all, China and Europe are where the world's largest car markets are.