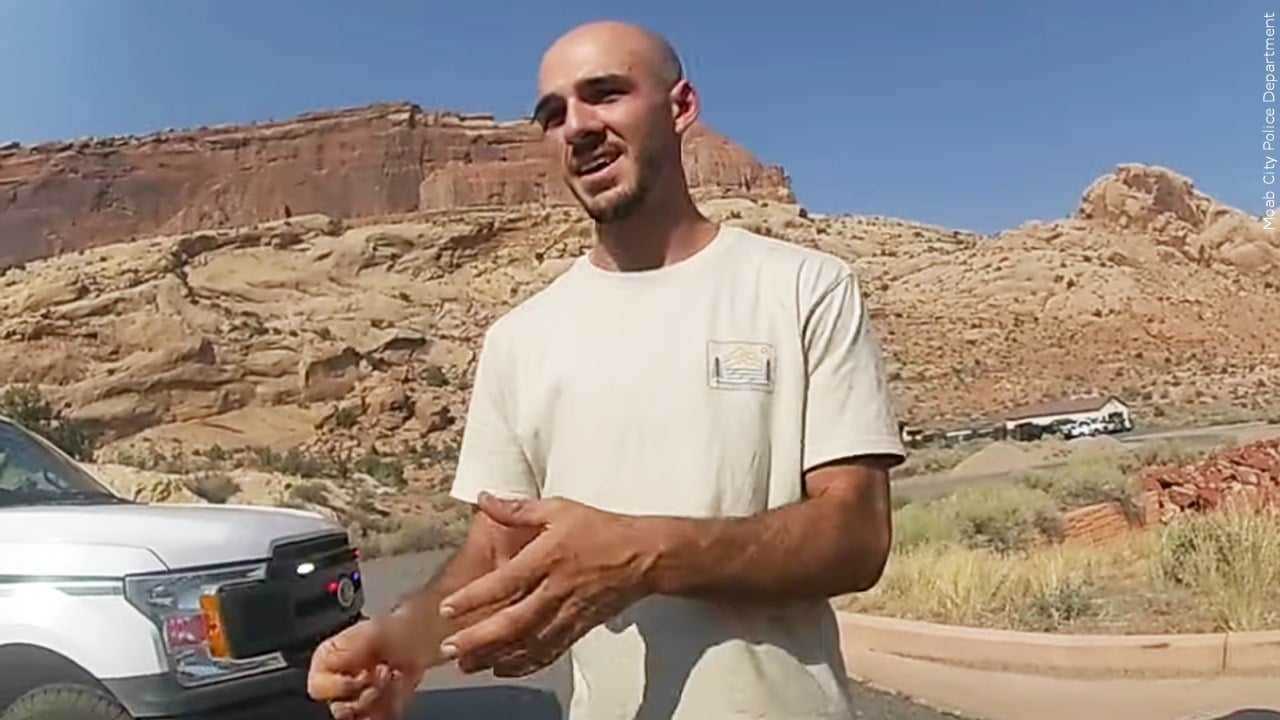 Gabby Petito's boyfriend, Brian Laundrie was charged with bank card fraud, unlawful use of a debit card. Searchers continued their search for him in Florida swampland on Thursday. Authorities found Gabby Petito's body at a national park in Wyoming after a cross-country vacation with him.
Brian Laundrie allegedly used a Capital One Bankcard and someone's identifying number to make illicit withdrawals or charges totaling more than $1,000. It was during the time Petito was missing, according to a federal grand jury indictment filed in U.S. District Court in Wyoming. It is unclear to whom the card belongs.
Courtney Bernal, an FBI spokeswoman, declined to identify the nature of the debit card purchases.
While the investigation into Petito's death continues, FBI Special Agent in Charge Michael Schneider said an arrest warrant was filed on Wednesday. It was over the suspected fraudulent use of the bank card and it will allow law enforcement across the country to continue investigating Laundrie. Brian Laundrie.
Continued search of Brian Laundrie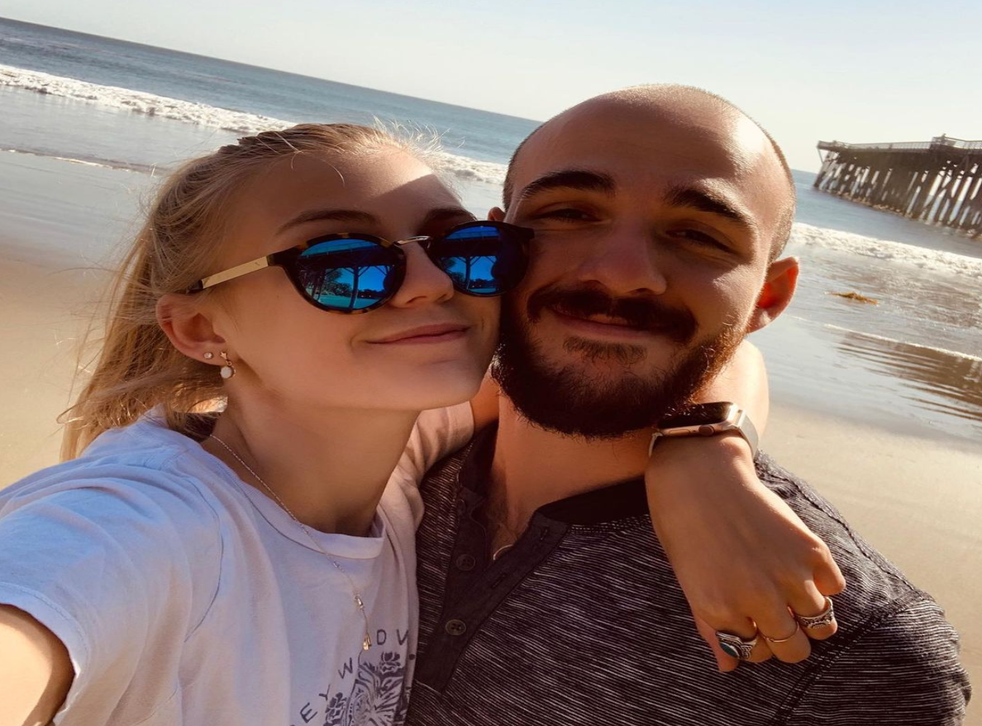 Laundrie identifies as a person of interest in the death of the 22-year-old lady. The story has sparked widespread interest. But it has also raised unpleasant questions. It is about the lack of attention to the hundreds of cases of Native Americans and other minority women who went missing or murdered across the country.
In Florida, searchers spent the sixth day unsuccessfully looking for Laundrie. It was in a foreboding nature preserve near his parents' house on Thursday.
Joshua Tayler, municipal of North Port, says the search at the Carlton Reserve park will resume on Friday. It started when Laundrie told his folks he was heading there a few days. It was after returning alone from his vacation out west with Petito on Sept. 1. The improper use of the debit card, according to the indictment, occurred between August 30 and September 1.
The arrest warrant, according to Laundrie family attorney Steven Bertolino, was issued for conduct that occurred after Petito's death, not to her actual demise.
"The FBI is focused on locating Brian and when that occurs the specifics of the charges covered under the indictment will be addressed in the proper forum," Bertolino said in a text message to The Associated Press.
Attorney for the Petito family did not immediately respond to a request for comment.
Backstory
Petito's parents reported her missing on Sept. 11 after she didn't answer their phone or responded to texts for several days while the couple was visiting parks in the West. The cops found her body near a remote, undeveloped campground near the Grand Teton National Park border in northwestern Wyoming on Sunday.
Petito's death was classified as a homicide by Teton County Coroner Brent Blue. It means someone else killed her. But he did not say how she died pending autopsy results.
Officials also requested anyone with information regarding Laundrie's involvement in Petito's killing or his current location to contact the FBI. The FBI and police are full with suggestions about probable Laundrie sightings; with web sleuths and ideas multiplying by the day.
"No piece of information is too small or inconsequential to support our efforts in this investigation," Schneider said in a statement.
The city of Moab stated that it would conduct a formal investigation into how the cops handled the disagreement. Officials with the city said they were likewise unaware of any violations of department policies. But that they aim to conduct a "thorough, informed evaluation" based on the investigation's findings.
Interior Secretary Deb Haaland told reporters in Washington, D.C. on Thursday that the case's widespread media coverage should serve as a reminder of missing or also killed Native American women and girls.
Petito's family is in her thoughts. But Haaland, the first Native American Cabinet secretary, also mourns for "so many Indigenous women" whose families have suffered similar heartbreak "for the last 500 years."