Oh, how beautiful it would be to just sit by the lake right now. Everyone needs a break right now amidst the pandemic. It is really important to just relax. One could not think of any better place than a lake. The beautiful waters, the calm environment, huge trees. There is a feeling of magic by the lakes. So, here is a list of the most beautiful lakes in the world.
"Stay close to the serenity of a lake to meet your own peace of mind." – Munia Khan
1. Lake Atitlan, Guatemala
This lake should definitely be on your travel bucket list. In Nahuatl, it signifies "among the waters." It is perhaps the most visited and appealing spot in Guatemala. The lake is just so beautiful. It is 1,560 meters high, encircled by green nature and pretty villages that make this a unique spot to relax. Also, imagine how soothing it would be to have a hot cup of tea by this lake on a chilly evening.
2. Pehoé Lake, Chile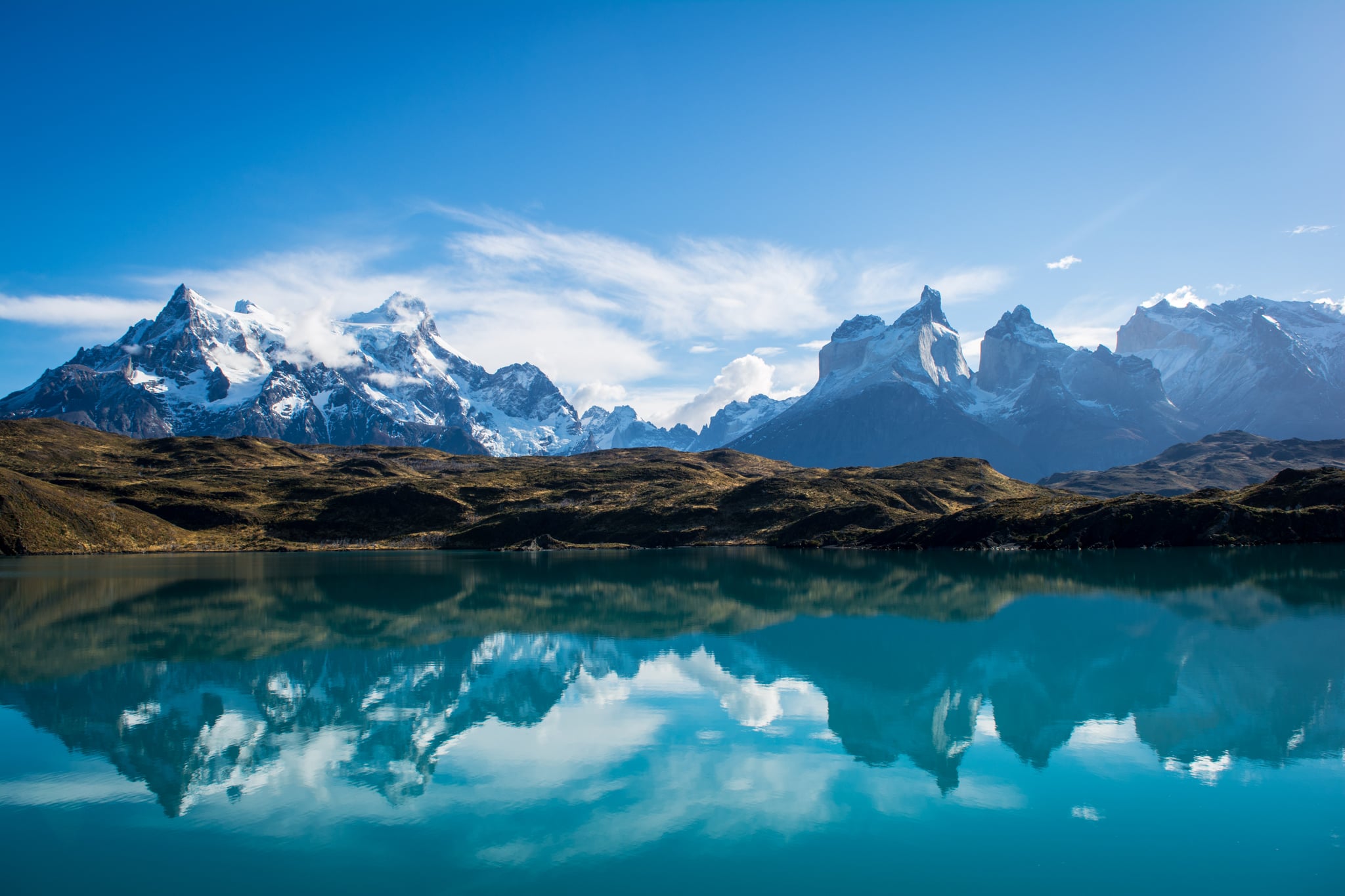 Will you just admire this beauty? It looks like a fairytale. Pehoé Lake is in the Torres del Paine National Park, a natural miracle in Chilean Patagonia. Reaching this lake is somewhat troublesome, but then the view you get is WORTH IT. After all, it is a fact that the best view comes after working hard for it. This Antarctic district loaded with mountains with cold pinnacles is one of the prettiest places that you can discover in Chile.
3. Lake Hillier, Australia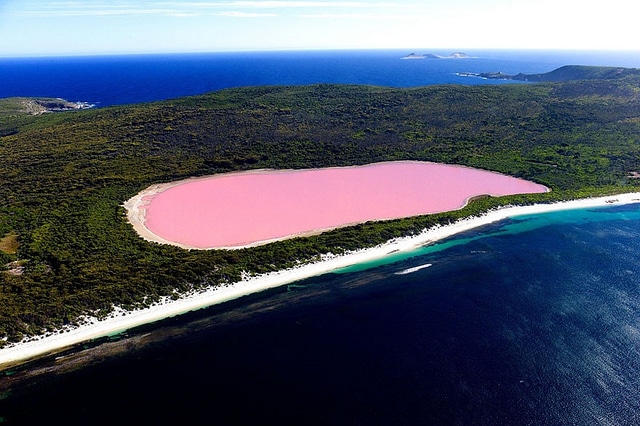 Well, this breathtaking wonder should definitely on your bucket list. How often do you find pink lakes? The phenomenon is because of the high concentration of salt and sodium in the water. This is definitely one of the most beautiful lakes not only in Australia but in the whole world.
4. Crater Lake, United States
No, this is not a painting. This is the crater lake situated in the USA. It is the deepest lake in the country with a depth of 540 meters. The lake has the purest and crystal clear waters. The colors add so much vibrancy and serenity.
5. Peyto Lake, Canada
Peyto Lake is considered the most beautiful lake in Canada. Also, why wouldn't it be considered? Look at it. It is so picturesque. It looks as if it is just taken straight out of a movie scene. Located in the Banff national park, the turquoise color makes the lake look gorgeous.
6. Baikal Lake, Russia
It is famous as the blue eye of Siberia. Lake Baikal is perhaps one of the most aloof places on Earth. Also, it is quite possibly the most lovely lake on the planet. It has a depth of 1600 meters and also, in this manner contains an enormous level of the world's non-frozen freshwater. Thus, notwithstanding its magnificence, this is significant for the future reservoir of drinking water in the world.