Singapore's parliament passed the foreign interference bill. This law aids in preventing foreign interference in domestic politics despite criticism from activists and the opposition. Here's all about Singapore's new law.
Singapore: What is the foreign interference bill?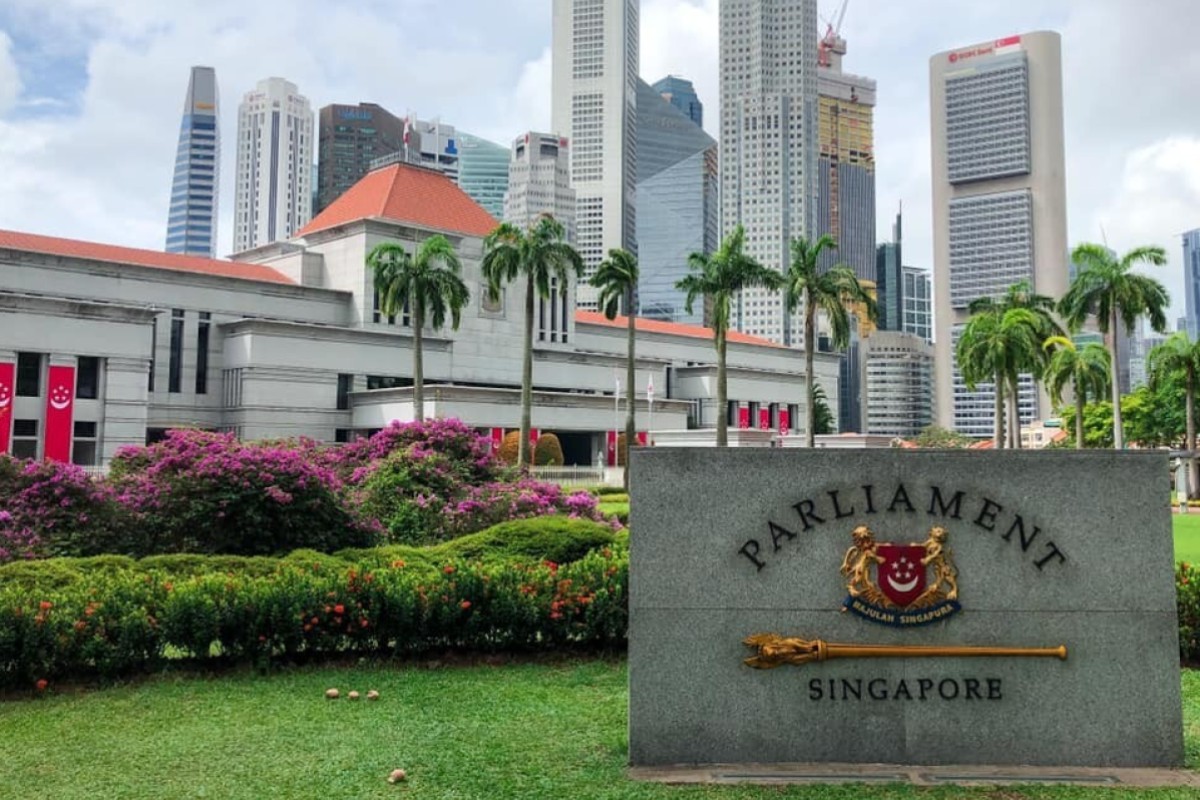 The foreign interference bill officially known as the Foreign Interference Countermeasures Act (FICA) gives authorities immense power. After all, this law allows the government to compel social media platforms and internet service providers (ISPs) to share user details, remove the application and, block content deemed as hostile. "The internet has created a powerful new medium for subversion… countries are actively developing attack and defense capabilities as an arm of warfare," said K Shanmugam. Shanmugam is Singapore's minister of law and home affairs.
The law can not just remove and block applications on your phone but, it can categorize individuals under "politically significant persons". This requires the declaration of foreign funding with violaters. This can lead to fines or even prison time upon conviction. Moreover, due to the new law, hearings can take place in a tribunal instead of a court. These changes for appeal are 'essential to protect national security' according to the government. "As long as they are done openly and transparently, and not part of an attempt to manipulate our political discourse or undermine public interest such as security," added the minister.
Voices against the new law
Human rights activists and the opposition are against the passing of the new law. According to Human Rights Watch, this move is asserting that the law is a "bogeyman to justify expanded persecution of opposition politicians, civil society activists, and independent media." "Today's passage of FICA constitutes a human rights disaster for community activists, independent media, and opposition politicians because it hands arbitrary power to the Singaporean government to punish anyone based on vague allegations of involvement with foreigners," said Phil Robertson, the Asia deputy for the organization.
"Using this law, the government can… shut down viewpoints it doesn't like. Once again, Singapore demonstrates how little faith it has in its democracy by resorting to political measures better suited to authoritarian regimes that don't trust their people," added Robertson. The group also added that the new law will make a devastating dent in Singapore's international reputation.