Oreo recently announced its collaboration with Pokémon. Scalpers are now selling these limited Pokémon Oreos for up to $25,000 on eBay. That's not just it, these cookies are the used ones. This is not the first time when something so overpriced is being sold online. However, it's a brand-new degree of ridicule to scalp Oreo cookies.
Earlier this September, the collaboration declared that 16 different types of limited Pokémon Oreos will be sold. These cookies have classic Pokémon on them as well as new ones too. Pikachu and Squirtle are the classic ones. Piplup and Grookey are from the new generation. Mythical Pokémon Mew is one of the most valuable ones.
Cookies list from $10 to as much as $25,000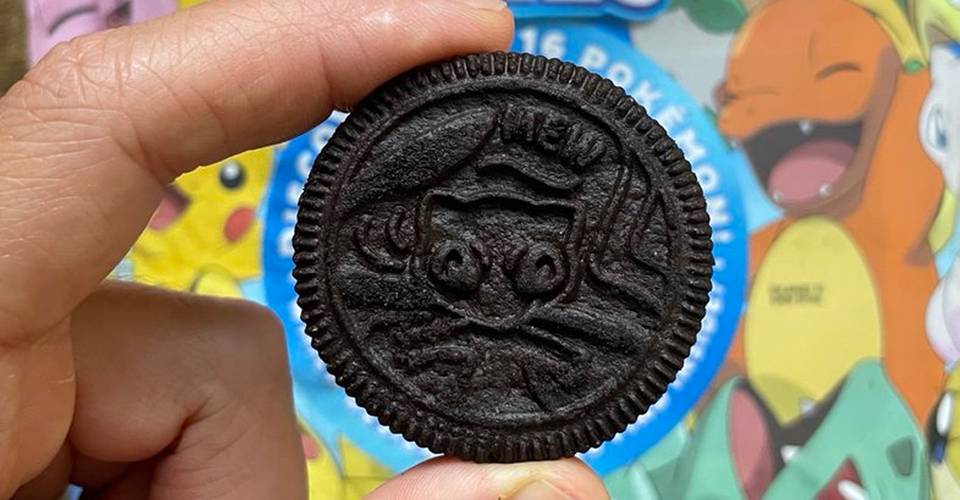 The rare nature of such cookies has inspired some scalpers to seize eBay to sell the Oreos at very high charges. The cost of these cookies vary. Certain cookies list from a minimum of $10 to as much as $25,000. A handful of consumers have specifically mentioned the Mew Oreo for 25,000 dollars. However other random packets are available for around 15 dollars.
The craze for Pokémon does not stop at Oreos. These aren't the only Pokémon collectibles that are sold online at absurdly high prices. In 2021, Pokémon playing cards gained immense popularity. In February, McDonald's Pokémon cards were available on eBay for $500 or more. Pokémon playing cards have increased in value. Therefore, few shops have to pull them off cabinets. To avoid scalpers stealing them. 
Looking at the craze and history of the Pokémon merchandise, these high price selling Oreos look like a proper plan. It is possible that pretty soon, these scalpers will sell extra valuable collectibles too. On the charge of those excessive worth tags, it will not be shocking to see them sell complete merchandise for $100,000 or much more.