The world's wealthiest families have made about $312 billion in the last year thanks to liquidity, soaring stock markets, and tax policies that favor them. Read to know how they are 22 percent richer than before.
World's wealthiest families and their increasing income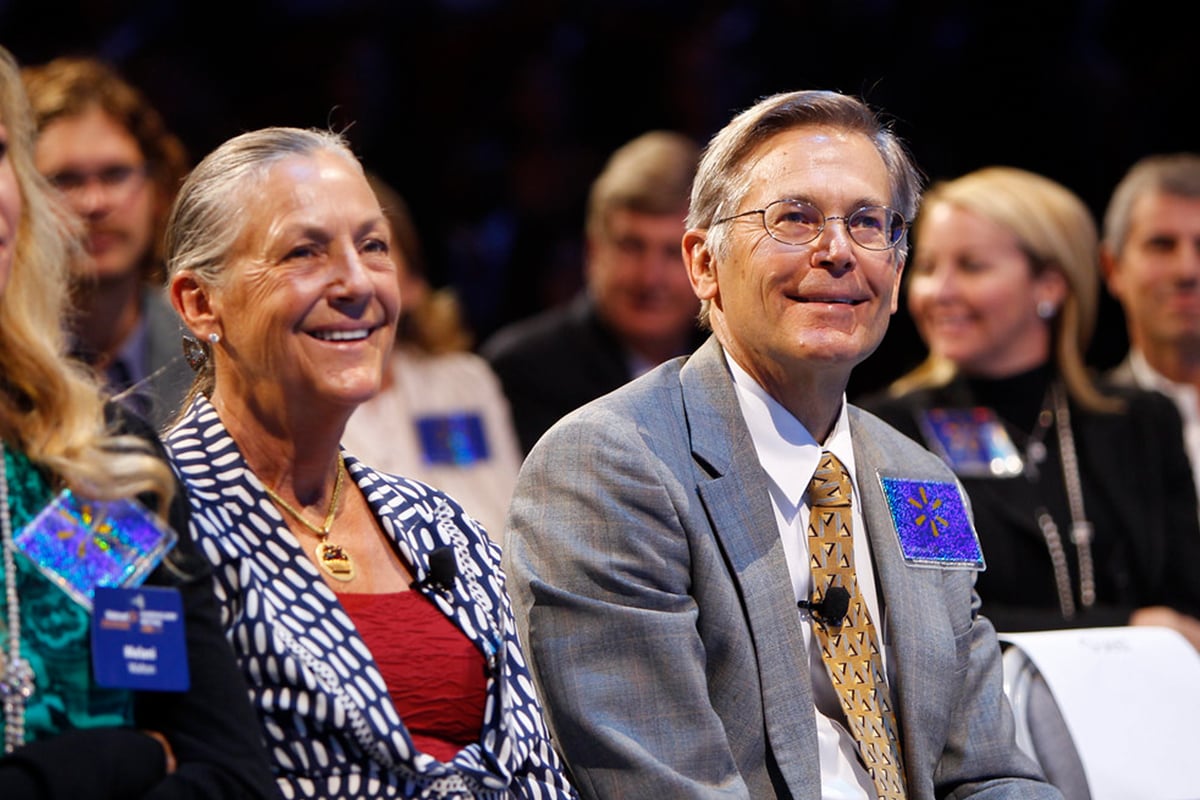 The owners of almost half of Walmart Inc., the Waltons of Arkansas topped the list, the fourth time in a row. The Waltons add up to a shocking total net worth of $238.2 billion. The family's fortune grew by nearly $23 billion in the last year. This is despite the sale of stocks worth $6billion since February 2021.
The Waltons are followed by the owners of Mars with a net worth of $141.9 billion and the Koch family, owners of Koch Industries. Moreover, the family stewards of the luxury brand Hermes surged by a shocking 75 percent and now totals $111.6 billion. The Hermes makers saw an extremely pronounced surge and grew to great bounds. Some of the new names on this list include the Dassaults of France and Lauders of New York. The third-generation aviation and tech empire and the cometic empire owner Estee Lauder soared higher than the previous years.
The wealth gap only increases
These dynastic and wealthy families have been increasing their fortunes despite the pandemic. Moreover, the pandemic has only widened the wealth gap from the normal folks. However, not all wealthy families saw a rise in their incomes.
The Lees from South Korea, owners of Samsung was a notable drop from the list. The tech owners fell down on the list after paying a heafty inheritance tax of $111 billion after the death of Lee Kun-hee.