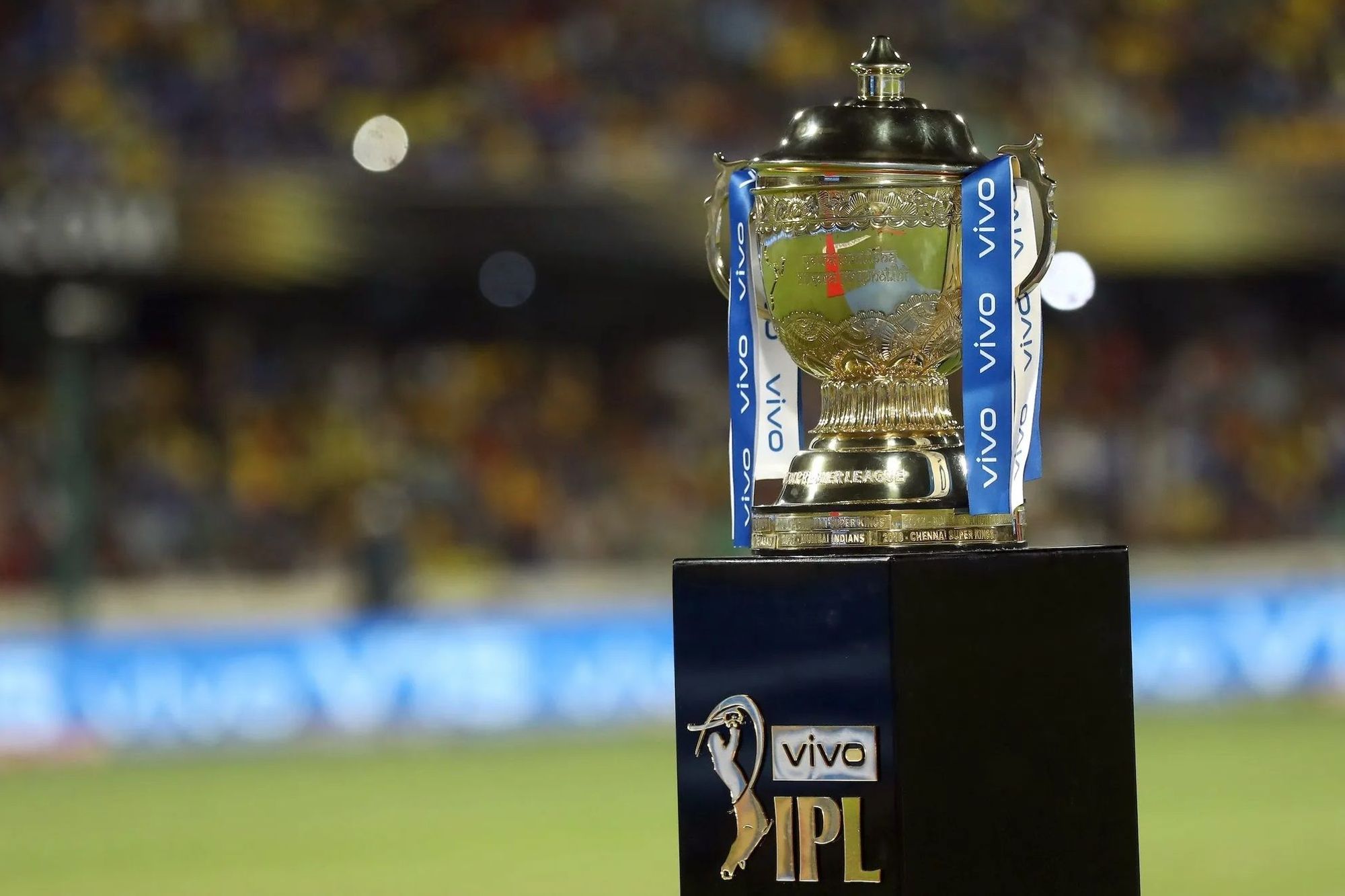 Taliban has banned the broadcast of the Indian Premier League (IPL) 2021 over possible 'anti-Islamic contents'. The IPL 2021 resumed in the United Arab Emirates on Sunday with a game between Chennai Super Kings and defending champions Mumbai Indians.
Former Afghanistan Cricket Board (ACB) media manager and journalist M Ibrahim Momand has stated that the live broadcast of IPL matches was banned due to possible 'anti-Islamic' content, including the presence of female cheerleaders.
Test match against Australia canceled due to Taliban slackening
The newly form government in Kabul has shown their support to the nation's men's cricket team for the tour of Australia for the historic Test match as well as the T20 World Cup. But the Taliban has reported a ban on women of Afghanistan for playing sport. ICC is keenly looking on this matter and has given the green light to Afghanistan for the T20 World Cup.
"Driving the growth of women's cricket globally is incredibly important to Cricket Australia. Our vision for cricket is that it is a sport for all. And we support the game unequivocally for women at every level." the CA statement said
According to a media report, Afghanistan's new sports chief last week said that the Taliban will allow 400 sports. But declined to say anything about women's participation.