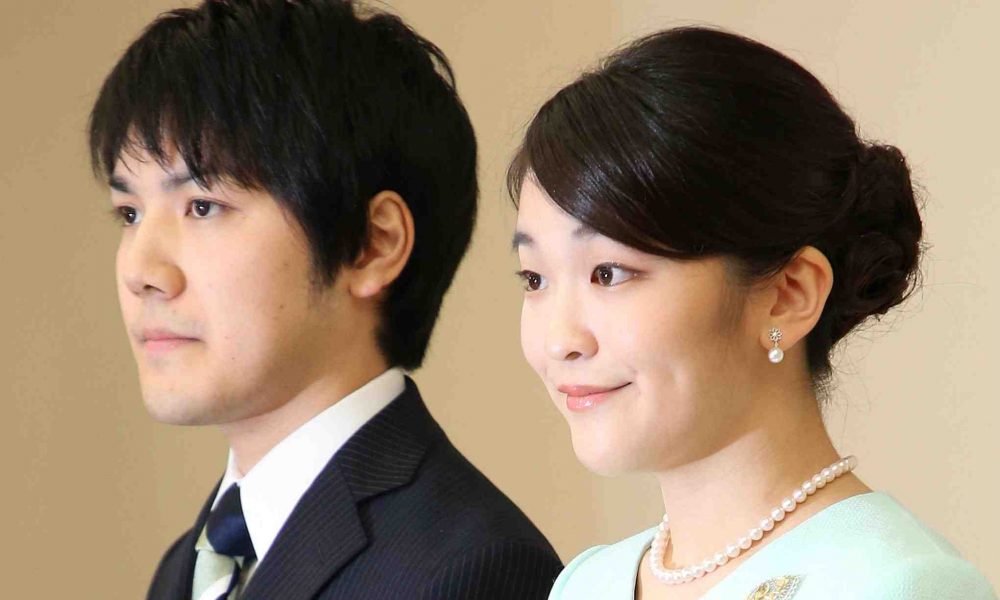 Japan's Princess Mako is likely to renounce a one-time million-dollar payment in exchange for foregoing her royal rank. It is to marry a college classmate, according to media reports on Saturday. As a result, a wedding delayed for years is owing to issues surrounding her fiance could finally take place.
In 2017, Japan's Princess Mako, the 29-year-old granddaughter of then-Emperor Akihito and Kei Komuro announced her engagement with a longtime college classmate.
The wedding had been postponed due to allegations of a financial feud between Komuro's mother and her former boyfriend.
There was so much popular outcry over her fiance. But still, the government is likely to allow the princess to forego the payout of up to 150 million yen; for royals giving up their title to marry commoners, according to national broadcaster NHK and others.
According to NHK, the wedding date will be out in October.
The Imperial Household Agency did not immediately respond to a request for comment.
A Japanese journalist recently found Komuro in New York who was planning a wedding. He had a ponytail in the photographs shared, which sparked outrage among some Japanese Twitter users.
According to reports in the media, the pair want to settle in the United States. Female members of the imperial family lose their position when they marry commoners under Japan's male-only royal succession legislation.