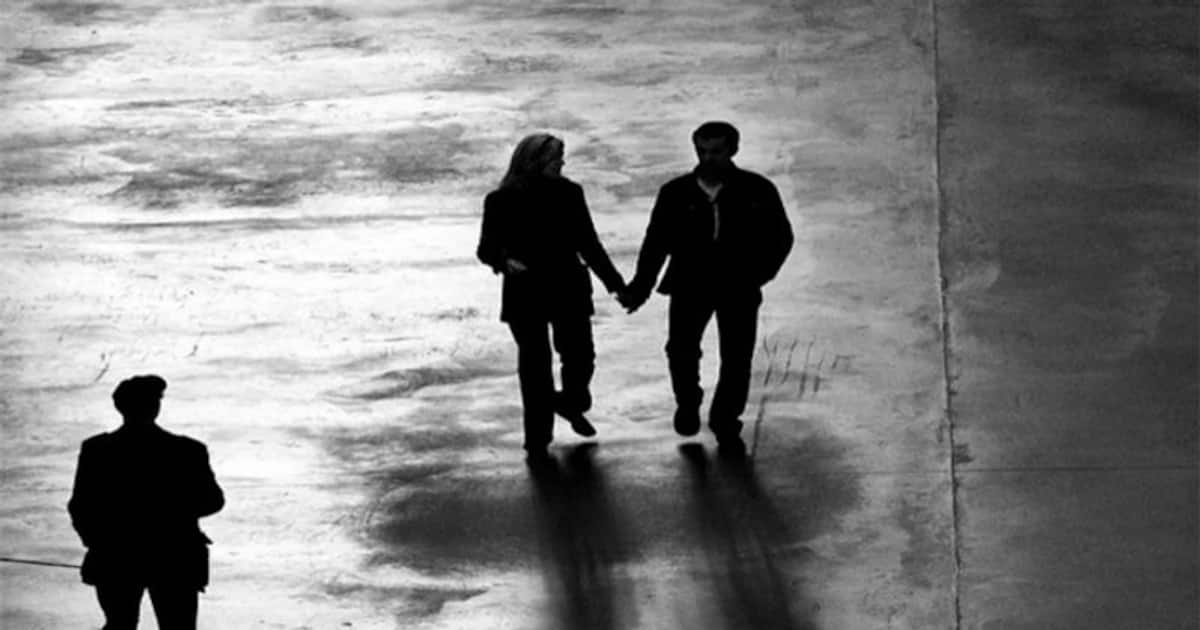 A Russian spy faces investigation after falling in love with the target person. She was investigating him for stealing money from someone else's bank account. Madina Shukenova is a 24-year-old detective. She had recently completed her training at the specialized academy, had recently begun working as a professional. Mikhail Serbin had been accused of stealing money from her client's bank account. He was the subject of her investigation.
The Russian detective had the task of investigating the crime and gathering evidence against him. Shukenova, on the other hand, fell head over heels for her suspect while he was awaiting trial.
When the love affair began, the Russian spy even gave him a car. This is how the affair came out to the world. Serbin was driving to Shukenova's house in the identical car that she had given him. It thus revealed their romantic relationship.
The Russian investigator sought to be out of the case. But the Omsk police department said that she had failed to warn her superiors about their developing romantic relationship with the 22-year-old. Shukenova had, however, established a love relationship off-duty, according to the department.
She is now facing criminal charges for her acts. The Russian spy faces investigation on the grounds of abusing her position of authority and influence to aid a suspected criminal.
The heads will fire Shukenova if convicted of the crime. Later, the connected senior staff will face disciplinary action for failing to notice the continuous love affair during a current investigation.