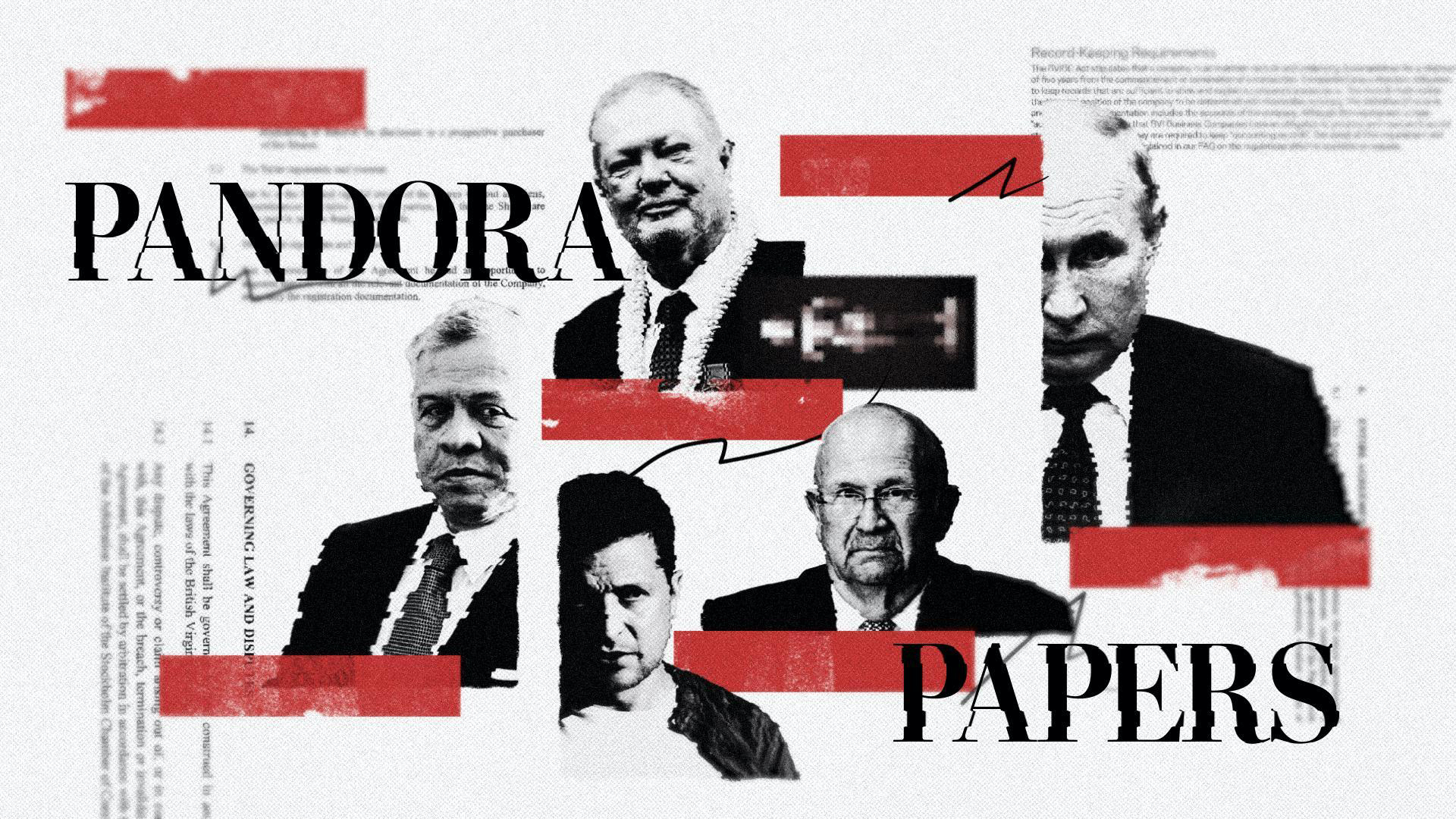 The Pandora Papers is the largest trove of offshore leaked data in history. The 12 million leaked documents reveal hidden wealth, money laundering, and tax avoidance by the world's richest and powerful. Here's everything you need to know about the leak.
What are the Pandora Papers?
The 11.9 million leaked files expose the world's powerful people. It reveals how over 336 politicians from over 90 countries use offshore companies and hide their wealth. The Paradine and Panama papers dealt with offshore entities set up by corporates and individuals separately. However, this shows how businesses found new loopholes after countries created stricter rules and regulations.
How big is this leak?
The Pandora papers are the biggest leak in history and double the size of the Paradise papers leak in 2017. The 11.9 million documents come from 14 sources and make up over 11,900,000 files. Moreover, the files are about 2.94 TB in size and are consist of documents, emails, images, spreadsheets, and more. Over 600 journalists from 117 countries are rummaging through the documents to find stories and reveal the truth. The data, obtained from Washington DC's International Consortium of Investigative Journalists (ICIJ) is the largest global investigation. 
Pandora Papers: What do they reveal?
The Pandora Papers show how the rich, powerful, and famous are notorious. Many of the names on the list are on investigative agencies' radar for breaking several laws. Additionally, the scrutiny of the papers shows how far people have gone to hide their real identities and connection from offshore accounts. It also reveals how they safeguard investments such as real estate, shareholdings, cash yachts, aircraft, and more. All this makes it almost impossible for authorities to reach them.
Moreover, this investigation pierces the corporate shadow and shows how trusts are used in connection with offshore firms just for holding investments and assets by the ultra-rich. Several corporations have set up trusts in tax havens like Panama, the British Virgin Islands, New Zealand, Belize, Samoa, and more. These places offer several advantages, especially on the tax front. While trusts are legal and can be set up with the future in mind, overseas trusts offer a high degree of secrecy thanks to the privacy laws in their jurisdiction. However, the intention behind setting up a trust can provide details on the person under investigation.